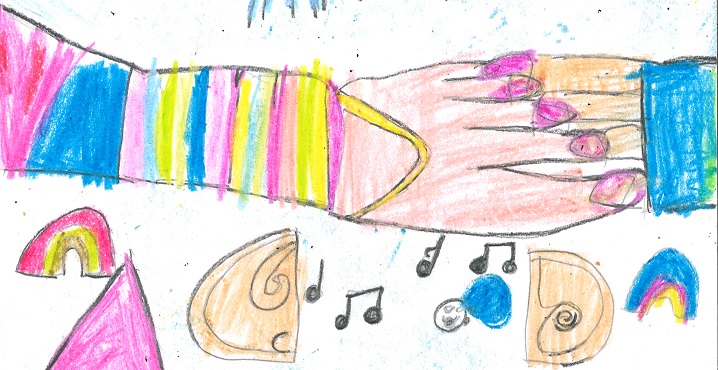 Lambeth's Special Educational Needs and Disabilities (SEND) service and Children With Disabilities (CWD) service are holding events throughout the year in order to share information about services and to discuss topics relevant to you. As a parent or carer, your views are vital in shaping our service so we would love to see you at these events!
Lambeth Parent Carer Forum events
Forum events are a platform for us to share information and ideas about what is happening within Lambeth. Our focus groups provide an opportunity to feedback and discuss in more detail the outcomes of the main forum event that went before it.
These events are led by the Lambeth Special Educational Needs and Disabilities service and held in conjunction with Contact a Family. For more information, please take a look at the flyer or email Sharon Kitson at Contact a Family or Claire Kirwan at Lambeth Council.
SEND and CWD drop-in coffee morning sessions
Would you like to talk to someone about your child's Education Health Care Plan or their Statement, or have a chat with someone from the Children with Disabilities (CWD) team?
The teams hold a coffee morning on the third Wednesday of every month at We Are 336 from 10:30am to 11:30am. There is no need to book or confirm your place, just come along on the day and you can chat with specialists about your child's particular case.
The next session is on June 21 from 10.30am to 11.30am – you can find more further details about the coffee mornings on the flyer.