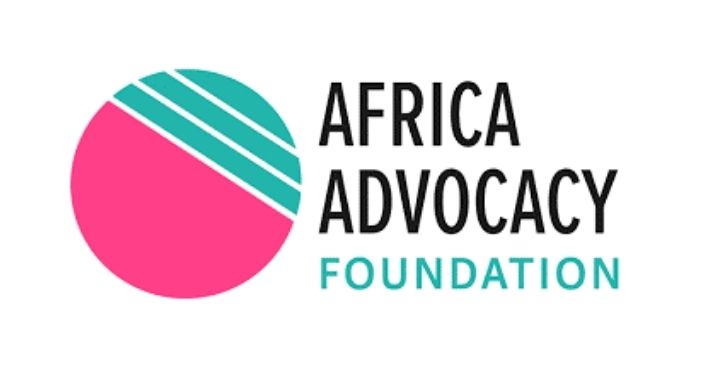 Lambeth joins to UN campaign to pledge zero tolerance for female genital mutilation to show solidarity with survivors in Lambeth and around the world.
Female genital mutilation (FGM) or cutting includes all procedures that alter or injure the female genitals for non-medical reasons and is recognized internationally as a violation of human rights. There are no health benefits to FGM/cutting and it can cause serious physical, psychological and emotional harm. FGM/cutting is practised in the UK and abroad and is illegal in the UK.
Help is available
Support is available for Lambeth residents affected by FGM also known as cutting from our commissioned service Africa Advocacy Foundation (AAF). AAF offer specialist counselling and peer support group sessions for survivors of FGM in a non-judgmental, safe environment. They can signpost to medical support where needed. Under lockdown, AAF is working virtually and providing hot meals, digital equipment and essential household and hygiene products to their service users.
Training
AAF train FGM community champions and professionals to respond well to FGM issues and to effectively engage with affected communities. They are committed to starting difficult conversations and raising awareness of the devastating impact of FGM. In one-year AAF have trained 93 Lambeth practitioners.
Young women and girls
AAF's Uzima Project provides emotional and practical support to girls under 18 across South London affected by harmful practices and is a safe space to talk and build a community. From March AAF are delivering "Uzima Wellbeing boxes" including free sanitary, self-care and essential items. Uzima is hosting an Instagram Live Session on Saturday 6 February at 7pm to share information and discuss harmful practices such as FGM/cutting and support available – @uzima_project.
Yasmine's poem
Yasmine is a Uzima volunteer and wrote the following poem:
 Up, down
Side to side,
Cold to the soul,
They stare to judge
Have you seen their eyes?
The softest of doughy brown and specs of black Seems harder
The iciest blue is burning with devil's fire
Knock on my shell,
Shake me till I'm ripe,
Am I clean to you?
A thousand stares, piercing
I'm exposed
Useful information
If someone is in danger, contact the police by dialling 999
Contact the NSPCC anonymously if you're worried that a girl or young woman is at risk or is a victim of FGM on the NSPCC FGM Helpline – Tel: 0800 028 3550/fgmhelp@nspcc.org.uk
If you want to raise a safeguarding concern for a child who lives in Lambeth, contact Lambeth Children's Social Care – Tel: 020 7926 5555/helpandprotection@lambeth.gov.uk
Africa Advocacy Foundation (AAF) – Tel: 020 8698 4205/info@africadvocacy.org