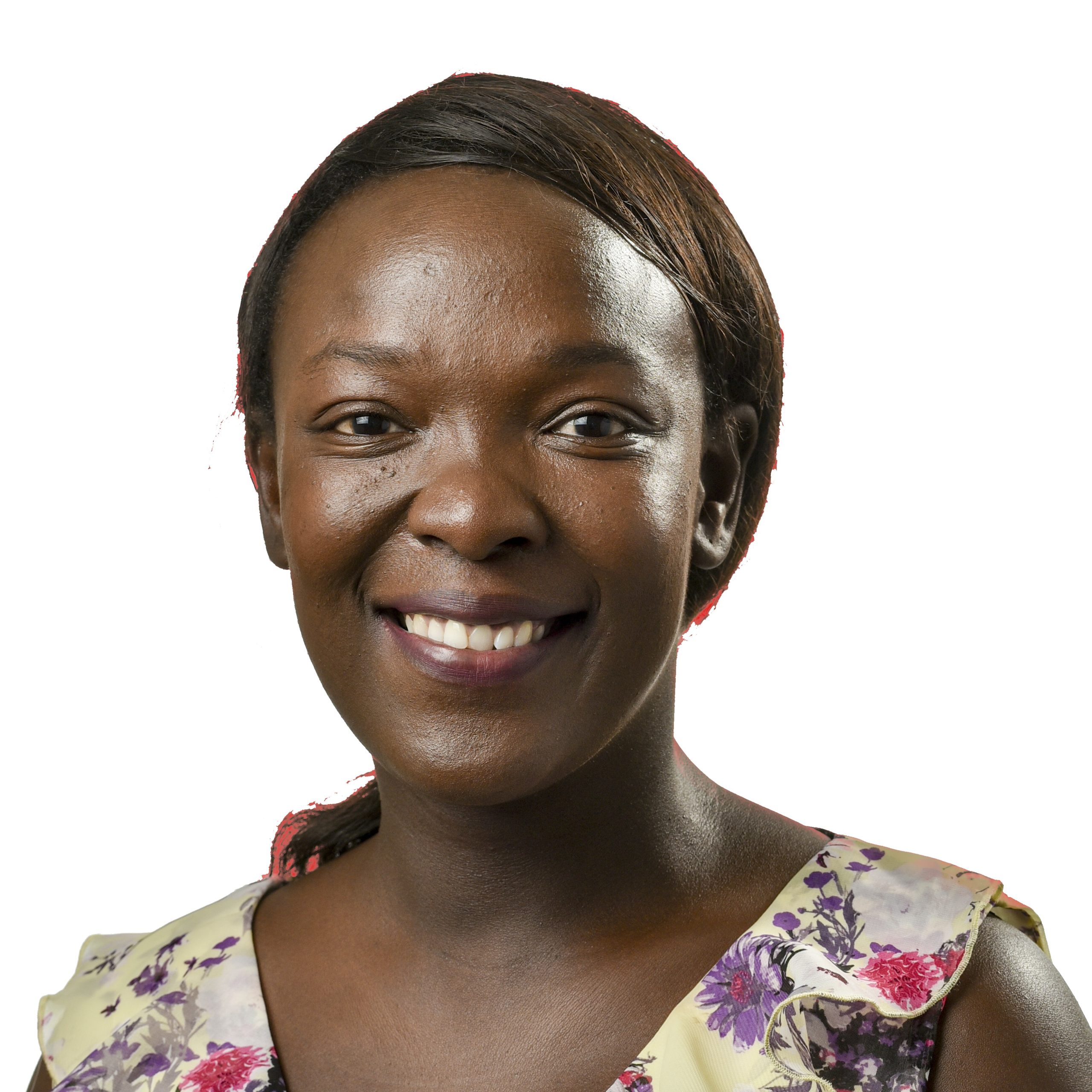 Statutory homelessness data for July to September 2021 published at the end of January by Department for Levelling Up, Housing and Communities shows the scale of the issue, and how Lambeth Council is working hard to address it.
Cllr Maria Kay, Lambeth Council's Cabinet Member for Housing and Homelessness, said: "These figures underline the scale of housing crisis we face as a community and how hard we are working to address the issue of homelessness in our communities. Becoming homeless can be devastating for families and have a wide range of impacts on their future needs and wellbeing.
"We are doing all we can to stop this cycle despite facing great pressure relating to the amount of housing available in Lambeth, budget cuts and a much higher level of need than many other parts of the country as an inner London borough.
"Behind each statistic is a family dealing with the awful reality of homelessness and I'm proud that so many families have been helped directly thanks to the dedicated work of Lambeth council staff."
The council managed to prevent or address the risk of homelessness faced by more than 400 households between July and September last year alone, which was the third highest number in England, below only Bradford and Leeds which have nearly double Lambeth's population.
Lambeth has the highest level of need for homelessness prevention services in London and the sixth highest in the country. Haringey achieved 388 successful interventions and Southwark 285 over the same period.
Cllr Kay said: "Homelessness is one of the most pressing challenges we face as a city and as a borough in particular. The number of homeless households has risen and remains high with councils in London having more than two thirds of all temporary accommodation placements in the country.
"This comes at a time when the amount of affordable accommodation has fallen and the private rented sector has become less accessible for those on low income meaning an increasing reliance on temporary accommodation."