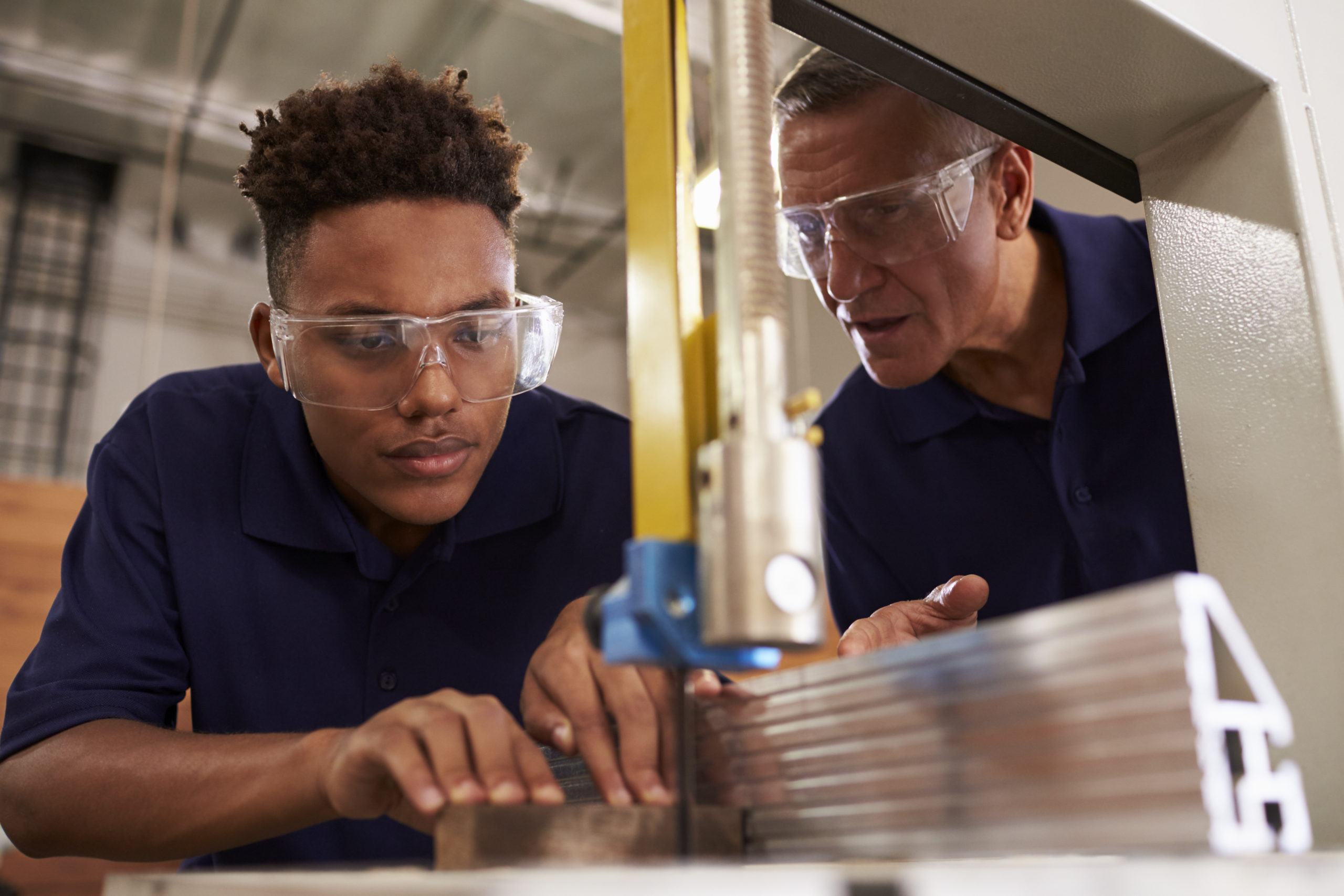 The council has committed extra funding to the programme this year, in part as a response to the cost of living crisis, as many families and young people are facing increasing financial difficulties at this time. The work builds on similar successful summer programmes run in Lambeth and aims to reduce violence by providing meaningful, life-changing outcomes.
The programme, which runs from 25 July to 31 October, will engage young people with fun activities that help them develop new skills such as; creative writing, financial literacy, carpentry, music, legal support and sport. The council's intensive support service will also help young people to build essential life skills and obtain qualifications through one-to-one mentoring, masterclasses, and workshops.
Cllr Dr. Mahamed Hashi, Lambeth's Cabinet Member for Safer Communities, said: "Making Lambeth safer for our young people is our priority. We are providing a diverse range of safe, fun, and educational alternatives to young people throughout the summer to develop their life skills and provide them with unique opportunities.
We encourage all young people across the borough to get involved with our programmes, learn new skills, and take up our life-changing opportunities."
The summer initiative is part of the council's public health approach to violence reduction, set out in the borough's Lambeth Made Safer Strategy. The strategy has previously won an LGC Innovation Award for its partnership approach to combating violence affecting young people in the borough, and reducing violent crime in the long term.
In addition to the targeted support on offer through the Summer Violence Reduction Programme, a wide range of activities are available for children and young people on free school meals this summer as part of the borough's 'Summer of Food and Fun'.
Visit www.lambeth.gov.uk/summer to find out more. Parents and young people can also search Lambeth's Family Information Directory to see more details or visit mybestlife.app to find support, activities, and opportunities throughout Lambeth.