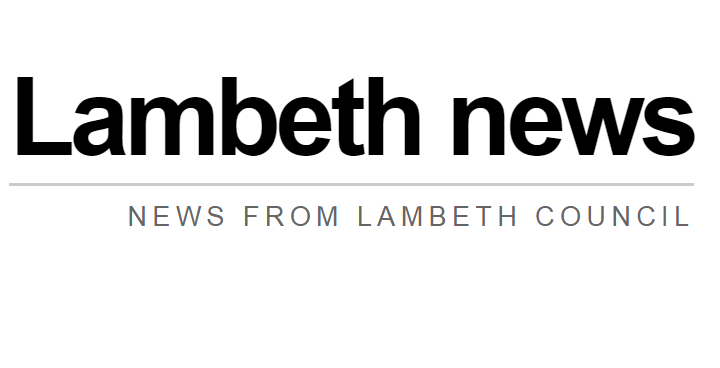 The council is making food deliveries to the borough's most vulnerable residents from a newly established distribution hub at Brixton Recreation Centre. The council has set up a helpline for vulnerable people which is contactable via an online form or on 020 7926 2999.
Word from cabinet
Cllr Jack Hopkins, Lambeth Council Leader, said: "We are working closely with the local voluntary and community sector to make sure that anyone who is vulnerable due to coronavirus has access to the medicine and food that they need.
"This is critically important work and I want to thank those on the frontline here working incredibly hard on behalf of those who need us the most."
Helping communities in the borough
By the end of Wednesday this week the Community Hub had been helped 1,276 people, delivered more than 635 food packages, and is receiving up to 100 calls per day. The number of calls expected to climb significantly.
There is a groundswell of concerned citizens in the borough looking to help others through this crisis. To help achieve that the council has established a volunteer form that allows people to be safely directed to the right area of work. There is also extra support for those concerned about financial hardship and those with fears about the impacts on their businesses:
The Council's volunteer form for those who want to volunteer is now live. More than 500 Lambeth residents have so far signed up and are being verified for safeguarding purposes
To support the projected increase in people seeking advice for financial hardship, an extra £60,000 is going to three local advice agencies (Citizens Advice, Brixton Advice Centre and Centre 70) to increase capacity
The council has set up a Business Helpline Service which is accessible through a dedicated phone line on 0207 926 2344 or email via enterprise@lambeth.gov.uk
The CrowdfundLambeth scheme is now available to support coronavirus related community projects – www.crowdfunder.co.uk/funds/lambeth
Stay At Home
The council is asking that residents continue to stay at home to stop coronavirus spreading, and should only leave the house for the very limited reasons, as outlined by Public Health England. Full details on the NHS website.
Cllr Hopkins said: "I know this requirement is hard, but is incredibly important at this time and I want to thank the people of Lambeth for the observing them.
"Even when doing these activities we should be minimising time spent outside of the home and ensuring we are two metres apart from anyone outside of our own household. This includes in the borough's parks which we have kept open to date."
How is the council responding?
Watch our short video on the Lambeth Food Distribution Hub.
For more information about the council's activities please visit the Lambeth Council website.