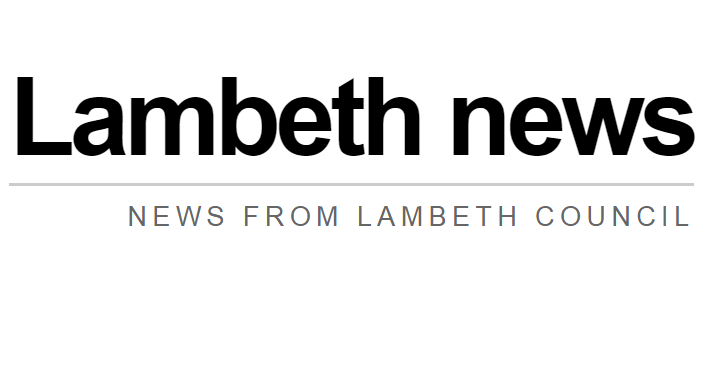 Concerns were raised when a proactive exercise carried out by council investigators linked Redman to an address in Beckenham. Enquiries established that Redman had sublet her council tenancy between 2013 and 2020 whilst residing at the Beckenham address, charging a monthly rent of up to £652 and making a significant profit in the process. Redman was identified as the owner of the Beckenham address which she had purchased in 2007.
Magistrates Court
On 28 February 2022 Redman pleaded guilty at Croydon Magistrates Court to charges of subletting her council property between November 2013 and June 2020, and of making false representations to claim the single persons discount from March 2010 to October 2018 to the London Borough of Lambeth.
On 23 May 2022 at Croydon Magistrates Court, Redman sentenced to a four-month custodial sentence suspended for 18 months and a Community Order with an unpaid work requirement of 150 hours. Furthermore, Redman was ordered to pay an Unlawful Profit Order of £5,800.00 and costs of £3,000.
Word from the Cabinet
Cllr Maria Kay, Lambeth's Cabinet Member for Better Homes and Reducing Homelessness, said: "We are determined to ensure our social housing is available to those in need.
"Every illegally sublet council flat denies a family living in temporary accommodation or experiencing homelessness the opportunity to have a roof over their heads.
 "This is unacceptable and we will continue our efforts to tackle this offending."