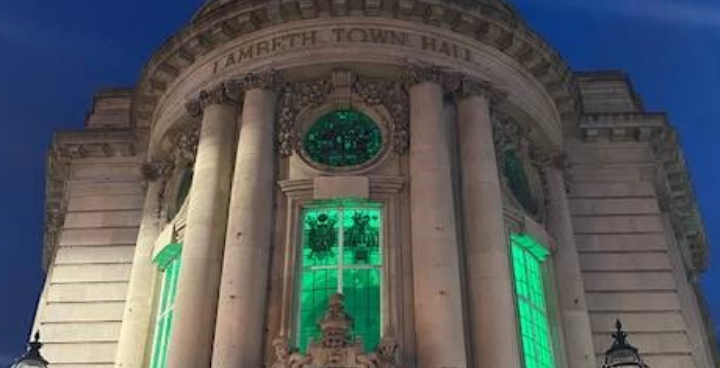 Cllr Sonia Winifred, Lambeth Council's Cabinet member for Equalities and Culture, said: "Victims' families and survivors of the fire are still waiting for the conclusion of the Grenfell Tower Inquiry, which I hope will eventually provide some degree of closure. But it is not enough to simply learn lessons from what happened on June 14, 2017.
"It would be too easy to just say it should never have happened or cannot happen again. Significant and lasting change must be made to how tower blocks are maintained and managed, how residents' concerns are listened to and acted on.
"Today we must remember those whose lives were lost or turned upside down, those who lost their homes and remain in temporary accommodation. It is now more important than ever for London as a whole to come together and ensure we never forget."
Cllr Maria Kay, Cabinet Member for Housing and Homelessness, said: "Since the tragic events at Grenfell Tower four years ago, Lambeth Council has been working diligently to ensure residents in tower blocks feel safe.
"We now have a dedicated central fire team to respond to residents' immediate concerns about their high rise properties. All relevant buildings have completed a Fire Risk Assessment and an audit into properties over ten storeys continues, looking at all elements of fire safety.
"Specialist teams are also reviewing safety of all tall buildings that have cladding and have worked with government to ensure the safety of any materials used.
"Lambeth Council works closely with the London Fire Brigade to make sure our properties are safe and meet the correct standards and high rise residents are routinely offered safely advice and battery powered smoke alarms.
"The council has also committed to implementing all applicable recommendations that emerge from the Grenfell fire investigation."