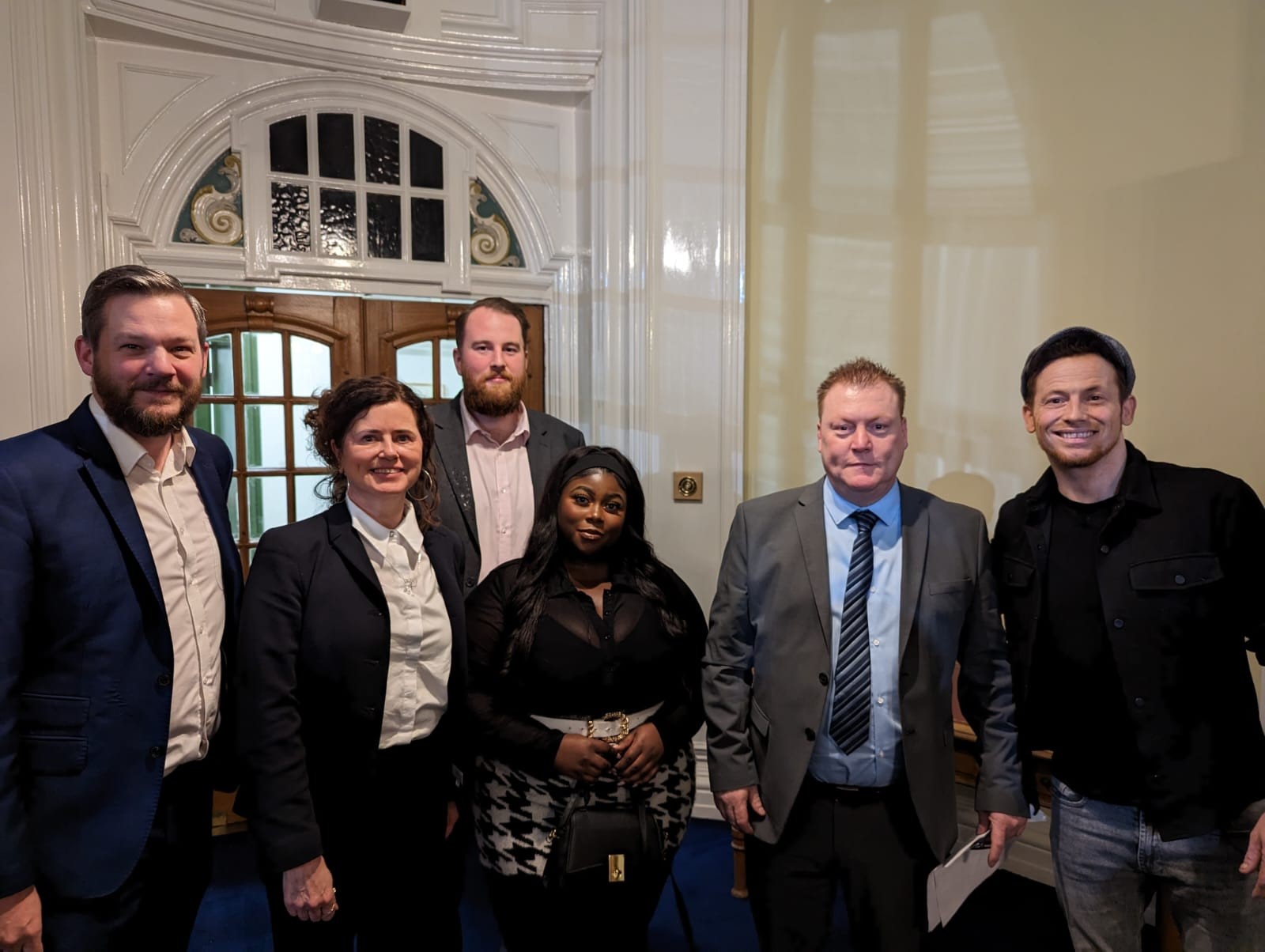 Mr Galloway, who addressed councillors at the meeting where the decision was taken, spoke about his own traumatic experience of being in care and its impact on his life, as did other care experienced people, including one Lambeth councillor.
The motion was brought forward by Lambeth's Cabinet Member for Children and Young People Councillor Ben Kind who highlighted how care-experienced people face challenges, discrimination and stigma across housing, health, education, relationships and employment.
Councillor Claire Holland, Lambeth Council's Leader, said: "Care experienced people can face significant barriers which impact them throughout their life, and despite the resilience of many care experienced people, society too often does not take their needs into account.
"That is why I am proud that Lambeth has committed to recognising care experience as a protected characteristic – becoming one of the first councils in London to do so.
"As well as campaigning for the government to bring forward legislation to make care experience a protected characteristic, we have committed to treat care experience as an additional equality strand alongside the protected characteristics as set out in the Equality Act – as Lambeth already does with socio-economic issues.
"We commit ourselves to proactively seeking out and listening to the voices of our care experienced people, and to bringing them into the heart of decision making in Lambeth. This is key to delivering on our ambition of giving all children and young people in Lambeth the best start in life."
Lambeth Council already has a range of support in place including exempting care leavers from Council Tax, ensuring care leavers receive priority for social housing and has a children in care and care leavers council to ensure their voices are heard.