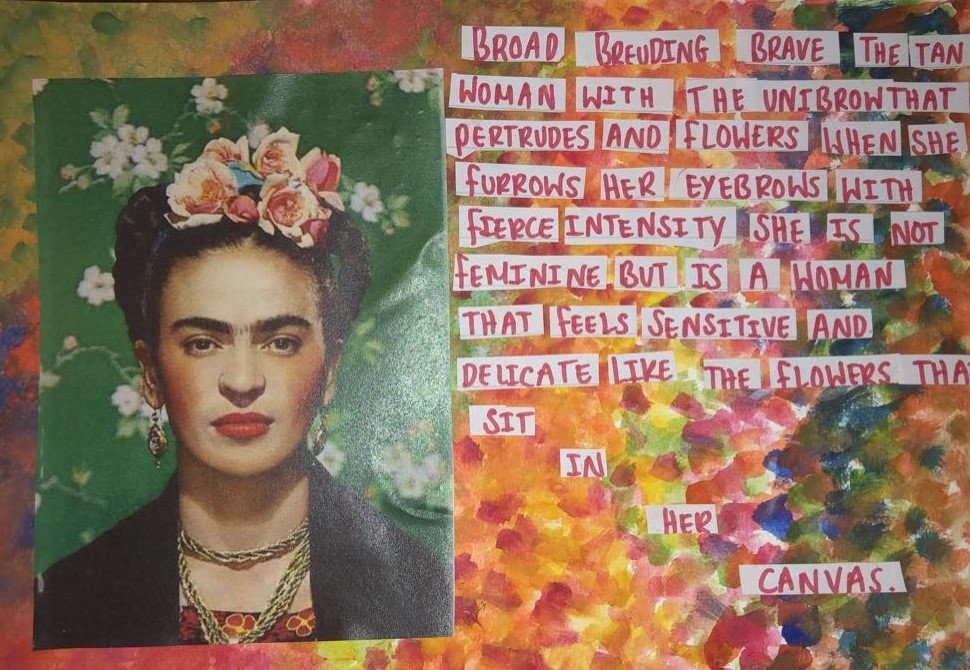 Their efforts during the Lambeth Council funded scheme were recognised on Friday with an online awards ceremony where their stories and achievements at a time when Covid-19 restrictions are making learning extra difficult.
UNLOCK, a pilot programme was a direct response to the challenge of COVID-19 and for young people at risk of being outside training or employment during lockdown who may also have drifted out of education. The method was to create a range of digitally delivered short courses that responded to the interests and aspirations identified by young people.
Working in partnership with a variety of community providers, UNLOCK featured courses on producing a music video, performance and events management for a digital age, how to become a youth worker and developing new entrepreneurial business skills. The pilot ran from July until September, and further courses are planned.
Courses were run by Roadworks, Wowsers, Shapeways, Business Launchpad, Harrow Club Training, Vinyl Memories, Longfield Hall and Lambeth College. The artwork (above) was produced by Lambeth's Sinclair Thompson, 16, during Unlock's Wowsers gender equality course about celebrating inspiring women.
There were also 'Drillosophy' sessions which looked philosophy, politics and social science through the lens of drill music. The young people, aged 15 to 18-years-old, then visit a professional recording studio to write and record a track reflecting on what they'd learnt.
Cllr Ed Davie, Cabinet Member for Children and Young People, said: "This was a really valuable opportunity for a group of young people who had found it hard to get the most out of traditional classroom and collage based learning in the past.
"The stories they told at the awards ceremony about what they had achieved during lockdown were very moving and inspiring. They all have bags of potential, so I'm delighted we were able to put this on, and optimistic that this will really build their confidence for success in the future."
UNLOCK was run by the council's Education and Learning team through the Lambeth Aspires Partnership which includes the Lambeth College, Youth Commissioning and Lambeth Made.