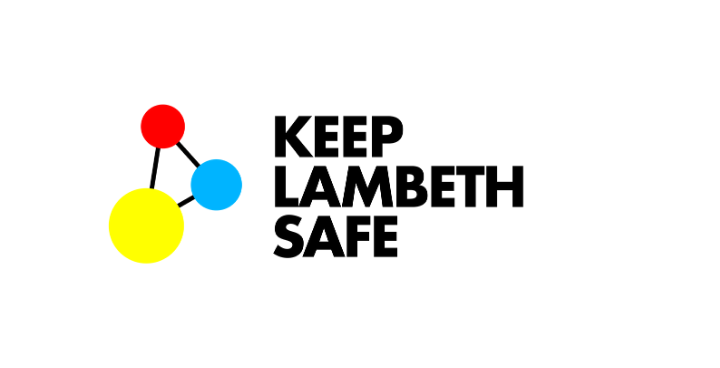 People of all ages must not leave, or be outside of their home except where necessary, such as shopping for basic necessities and a local daily session exercise once a day.
When at the borough's outdoor markets people must also remember to socially distance and only shop for essentials.
The council is re-emphasising that group exercise for people of all ages is currently banned, and that outdoor sports pitches in the borough are currently closed. Team sports and group personal training sessions must be suspended at this time.
You can exercise in a public outdoor place by following the rules:
Be by yourself
With the people you live with
With your support bubble (if you are legally permitted to form one)
In a childcare bubble where providing childcare
When on your own, with one person from another household
Lambeth now has 20 Covid-19 wardens helping people follow the rules. They are being supported by council staff from the Public Protection Team and the Met Police.
Cllr Jacqui Dyer, Lambeth's Cabinet Member for Jobs, Skills and Community Safety, said: "It is critically important that our residents follow the rules during this lockdown. Our NHS is in crisis due to the number of people needing treatment for Covid-19 and deaths are at record levels.
"I thank the vast majority of people who are patiently and diligently following these rules. Equally, hard pressed time and resources across the public sector are having to be used to stop people congregating, stop people using closed off sports pitches and break up team sports.
"I would ask that everyone take responsibility for their actions at this point in the crisis and support the borough through what is an incredibly difficult time.
"We are hopeful that the roll out of the Covid-19 vaccine, our rapid Community Testing and support for businesses will help get us through. But right now we all need to pull together and follow the rules."