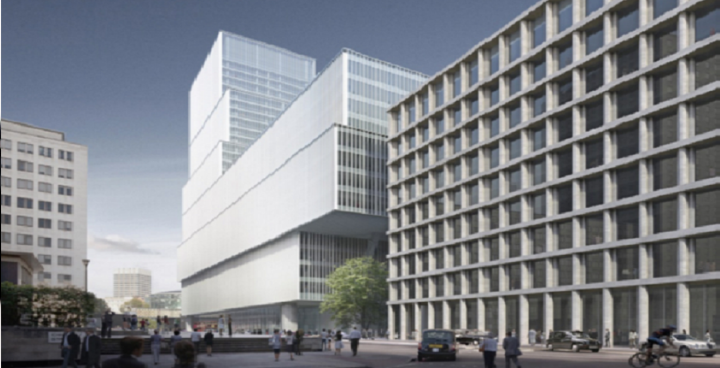 Lambeth's CIL instalments Policy
The new instalment policy follows closely the Mayor of London's instalment plan for CIL liabilities up to £10 million. For CIL liabilities over £10 million, the new instalment policy offers three different payment plans. You can take a look at Lambeth's CIL instalments policy.
Instalment policy approved
The new instalment policy was approved in response to representations received from two major developers in the borough during the public consultation on the Preliminary Draft Charging Schedule held from 22 October to 17 December 2018 as the first step towards amending Lambeth's current CIL Charging Schedule.
It was noted that while there is no evidence that the lack of a CIL instalment policy deters development from coming forward, there may be a case for very large scale developments where CIL liabilities are substantial and having to pay a huge sum of money in a short span of time can affect a scheme's rate of return. The Council hopes that the new CIL instalment policy will encourage large scale developments to proceed rather than not come forward at all.
---