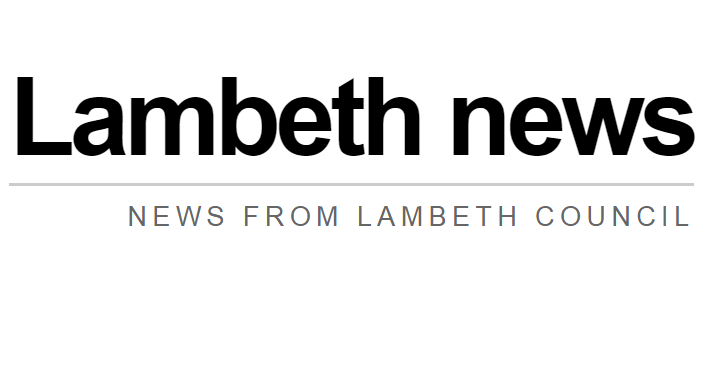 Community Works has "gone from strength to strength" and received positive feedback from residents and local councillors, according to a report to the council's Housing Scrutiny Sub-Committee this week.
It added: "The Team has settled in well and the targeted recruitment process has resulted in a diverse team with a number of internal promotions and over half of the new external appointments living in Lambeth – including Lambeth tenants."
The council-run team took responsibility in July for a wide range of repairs to communal spaces, from reception areas, stairwells and walkways, to communal drains, paths and fencing.
It was part of a wider shake-up, as Lambeth continued its drive to improve standards and services for residents by hiring 10 new contractors to take over responsibility for repairs and maintenance at council properties.
The new contractors have completed over 20,000 responsive repairs in the last seven months. The committee was also told that most of the new contractors had settled in well and had "delivered a huge amount of social value projects".
Cllr Maria Kay, Cabinet Member for Housing and Homelessness, said: "When I was appointed cabinet member for this area, I recognised our front-line housing services were in need of improvement. I know from personal experience that tenants don't always receive the service they deserve.
"The approach we took three years ago was to radically redesign and improve our responsive repairs to bring our residents' homes and estates up to the high standard that they deserve. This was a huge change, and there was always going to be teething problems, but it is clear from the number of repairs being carried out successfully that it is working.
"I'm determined to see these improvements continue across our homes and our estates in Lambeth."
However, Cllr Kay added: "I know it's not perfect. Two new contractors haven't settled in as we'd expect. I've made it clear that where contractors fail we will take whatever action is needed." The council's agreement with one contractor will cease at the end of this month.
Community Works and five of the new contractors (Fortem, T Brown, MPS, NRT and RJ Lifts) have been working in Lambeth's North housing area to provide Communal repairs, Repairs to homes and estates, Communal boiler servicing, Gas safety inspections, Electrical safety inspections and Lift maintenance. In the South area, the same services are provided by Community Works and five new contractors (Wates, OCO, T-Brown, OpenView and Amalgamated Lifts).
The technology introduced under the new contracts, particularly the new SMS messaging system, has also improved services for residents. Residents now receive a series of texts confirming appointments, providing updates, and sending a link to a short satisfaction survey once the job is completed.
Community Works was set up in direct response to a report from residents, which urged the council to set up its own directly employed workforce. The "Task and Finish" group made 21 recommendations for the council to improve the way communal repairs are reported, recorded, done and inspected after completion.
Members of the new repairs team will go wherever they're needed across the borough. They travel around the borough in hybrid and electric Community Works vans, soon to be switching to a fully electric fleet, carrying out repairs allocated to them via handheld digital PDA devices. The team will also respond when residents contact the call centre to report a repair that needs to be done.
Community Works, which also includes surveyors and health and safety inspectors, plans to carry out regular inspections of every estate. They'll then work with housing officers to report back to residents on what each inspection found, the tasks required, and then a list of what has been completed.
The team is committed to training and employing local people, now at 60% of the workforce – and creating at least six trade apprenticeships in the team's first year of operation. The team has already begun recruiting for a mixture of office-based staff and trades operatives who will help make Lambeth's estates a better place to live.