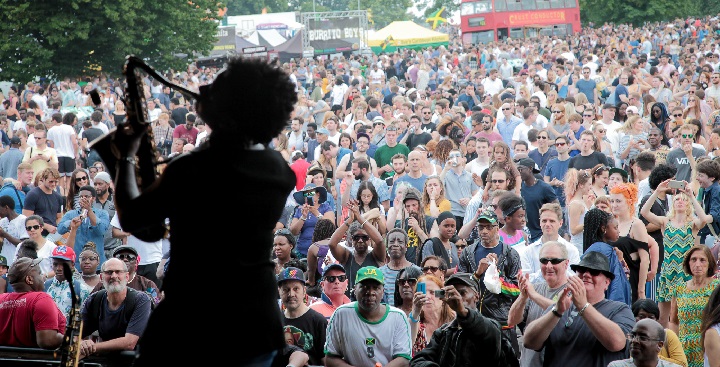 We'd just like to say a massive thank you to each and every one of you who visited the Lambeth Country Show this year and contributed to such a great atmosphere in Brockwell Park. We hope you enjoyed the show as much as we did organising it!
The work doesn't stop here though and planning is already underway for 2018. We are committed to making the show as enjoyable and inclusive as possible and strive to make improvements each year. To that end, your feedback and comments are invaluable and help us in the future planning of the show. If you, your friends or family visited the show this year, please complete our short online survey and you will be entered into a prize draw to win a £100 high street voucher.
Take part in the Lambeth Country Show visitor survey.
All submitted questionnaires received by Friday 18 August will be entered into the prize draw – if you choose to enter that is. A winner will be selected at random by a member of the Lambeth Country Show team and contacted by email.
Please note – The survey will take approximately 5-10 minutes to complete. The information you provide will be treated in the strictest confidence and used only for the purpose of planning the show. If you have any questions, please email countryshow@lambeth.gov.uk.