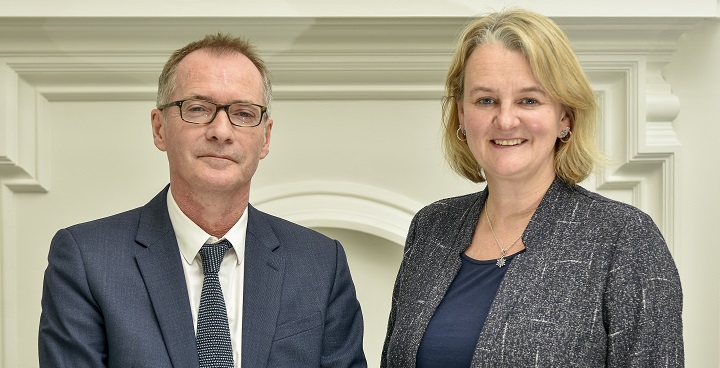 Mr Travers was confirmed as Chief Executive on Wednesday 18 July at the meeting of Council at Lambeth Town Hall where councillor's unanimously voted in favour of his appointment. This follows a cross-party council Appointments Committee panel interviewing him in June.
The letter highlights the need for the new Chief Executive to lead an organisation that should to continue being a modernising, innovative and radical council that is focused on building a fairer, better borough. That engaging with the community is the key to ongoing success.
It mentions the importance of the borough's Equality Commission, tackling knife crime and targeting rogue landlords among a list of key pieces of work that support Labour's manifesto which delivered 57 or 63 councillors at the Local Government election in May.
The letter also outlines the challenges that the council faces, including ongoing cuts to the council budget, the potential impacts of Brexit and need to ensure the benefits of economic growth are felt by all. But that despite this the council's need to continue improving children's service and working on health integration with the NHS to deliver adult service that really meet people's needs.
Mr Travers has responded in writing to Cllr Peck by thanking her for her role in his appointment, and how he plans to deliver on the council's priorities.
Cllr Peck letter to Andrew Travers