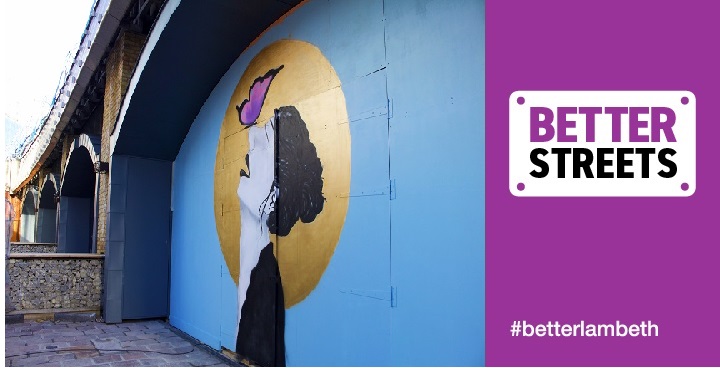 Leake Street Arches is a development of 8 former railway arches (next to the famous Graffiti Tunnel in Waterloo) which are being brought back to life to provide a carefully selected collection of independent restaurants and bars that capture the essence of urban culture.
Connects people
1 March will see the opening of a new pedestrian pathway which connects people from the tunnel through to Addington street and the Westminster Bridge Road. This pathway also provides access to four of the arches that will become bars and restaurants.
Local Graffiti Artists
Last year, a competition was held for graffiti artists working on Leake Street to submit designs to bring the eight-foot plywood hoardings that cover these four arches to life.
Whilst the graffiti tunnel is one of the UK's largest legal spaces for graffiti artists to show their work, the new Leake Street Arches development will only showcase commissioned artworks, so this was a great opportunity for local graffiti artist to leave their mark.
---
Find out more about the project on the Leake Street Arches website.