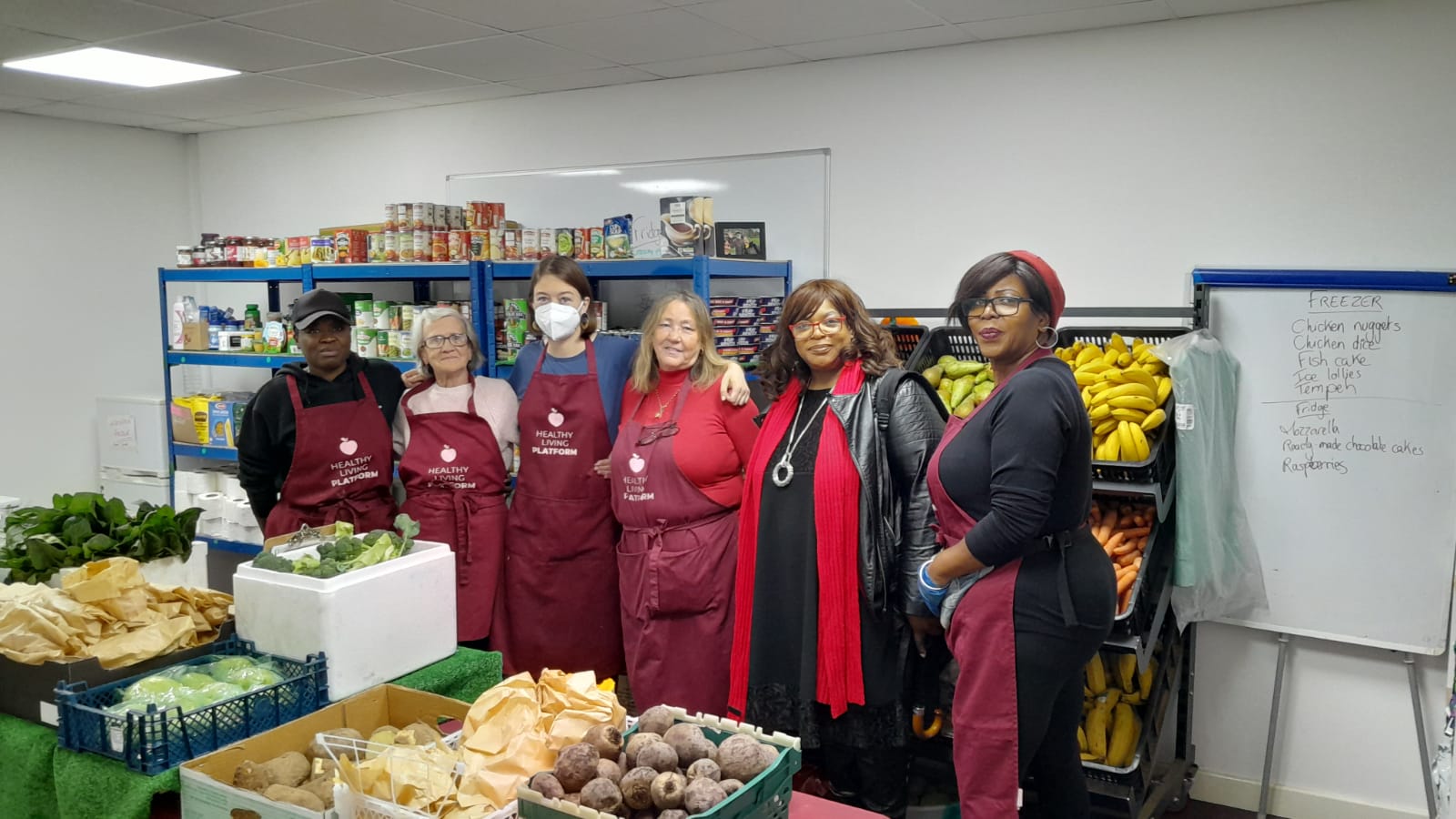 The borough is also pressing for a new policy that would guarantee universal Free School Meals.
The letter, from Cllr Marcia Cameron and Cllr Jim Dickson, Lambeth's joint Cabinet Member for Healthier Communities, highlights that the big rise in food poverty across the UK over the last 10-years, particularly since the start of the pandemic.
Locally Lambeth's four biggest food banks had to deliver 39,425 emergency food parcels to people in the borough in 2020, up 127 per cent on the previous year, with 15,020 of these desperately needed supplies helping to feed children. This is despite Lambeth being the number one borough in London in tackling food poverty, according to London Food Link.
The letter follows a Right to Food motion being adopted by Lambeth Council at its meeting of Full Council on Wednesday, October 19. To read the full letter see below:
Right to Food letter