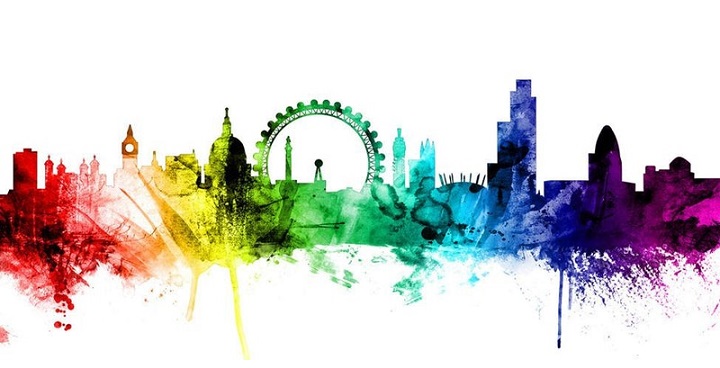 We would like to hear from lesbian, gay, bisexual, trans and non-binary people to better understand the health challenges that they face in Lambeth. Lambeth is one of only two pilot sites for a new whole system approach to tackling inequality (the other is in Leeds).
Event at the Town Hall
To do this we are hosting a free half-day event (with lunch) which will start at 12.30 on Tuesday 20 February 2018 in the Assembly Hall at Lambeth Town Hall.
Whole system approach
Let us know how you think our organisations and communities could work better together to improve health in our borough. Our aim is to apply your knowledge and advice to a new whole system approach to how our organisations connect in future. We will particularly be attempting to improve not just LGBT+ experiences of our local health services but LGBT+ experiences of our local mental wellbeing services too.
We need your expertise
The event is mainly for members and leaders of LGBT+ communities in Lambeth, community groups, the NHS, the Metropolitan Police, housing associations, schools, colleges, local councillors, council staff, voluntary organisations and community sector organisations. However, if you feel you can make a difference to LGBT+ communities from your current working role you will also be welcome, as will anyone who lives, works or socialises in Lambeth and also belongs to an LGBT+ community.
Help us improve your services
The event is hosted by the LBGT consortium and sponsored by Public Health England (who are providing lunch) and will be an interactive exploration of the issues and what we can take forward to improve health experiences in our area.
Come along and help us improve mental wellbeing and reduce inequalities in Lambeth.
Sign-up for free on Eventbrite.
---
For more information
If you work in the voluntary sector or at a community group your organisation will be reimbursed £50 for having a representative at the event.
The LGBT letters within the acronym LGBT+ stand for lesbian, gay, bisexual and trans. The plus sign [+] is an all-inclusive symbol used to represent non-binary gender identities such as -but not limited to- asexual, non-binary, queer and questioning.