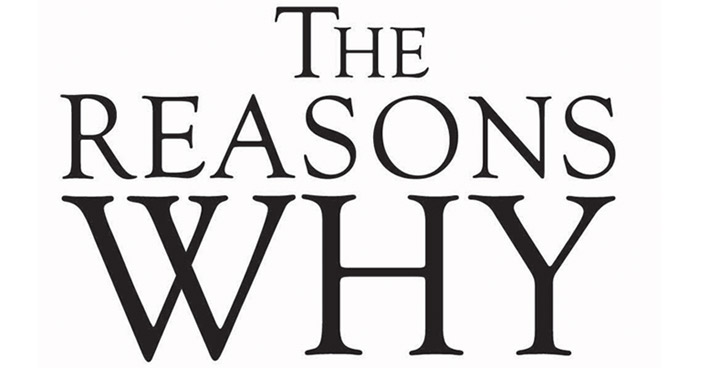 The Reasons Why Foundation is a not-for-profit organisation that runs behavioural change programmes to help people involved in crime to make better life decisions.
First, we will build a group of 10 young adults, aged 18-30, who have either been involved in or are at risk of being involved in the criminal justice system. Young adults who want to break free from old lifestyles and negative behaviours to make positive changes in their live, but find themselves stuck and unable to move on.
Using our unique approach, we will work with them to identify and understand their motivations and to explore new ways of thinking and behaving. Thereby enabling them to create new lives that are both positive and productive as well as seeing them become contributory members of their communities.
Recently we ran a crowdfunding scheme to raise money to fund the project and encourage the community to be involved in making the project happen. We raised more than our target, which we think demonstrates the strong commitment of the community and their belief in our work.
Would you like to get involved?
We would like to recruit and train volunteers who can work specifically with this group and we are looking for people from Lambeth that have experience of the criminal justice system.
Email volunteer@therwf.org or call 08000 149 256.
For more information, visit www.reasonswhyuk.org