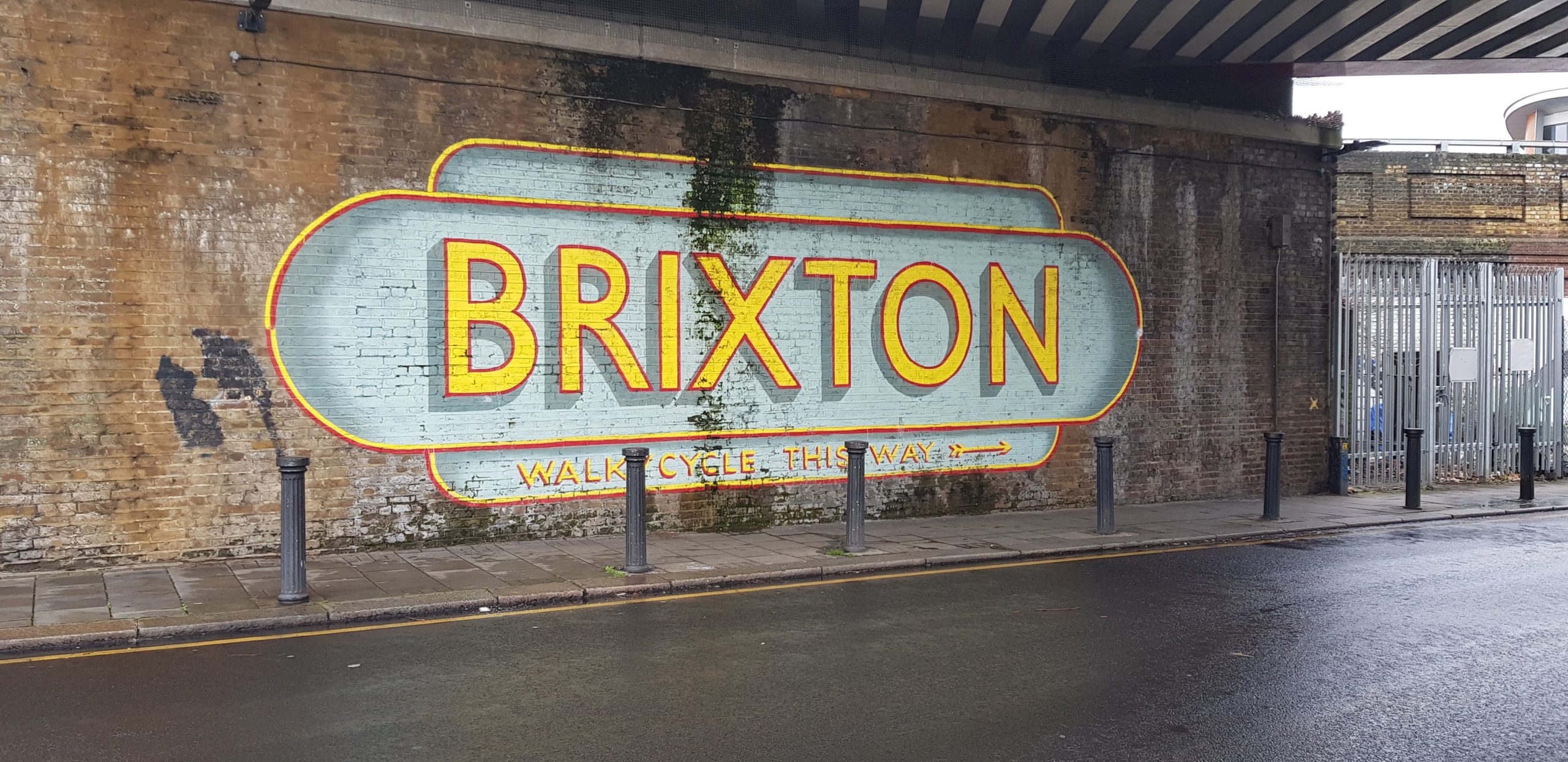 Consultation with people in Ferndale, Loughborough and Railton neighbourhoods has begun to ask questions about the Brixton Liveable Neighbourhood project.
Climate, air and safety
Brixton Liveable Neighbourhood is a multi-million pound programme funded by Lambeth Council, The Mayor of London and Transport for London (TfL). This programme is about responding to the climate emergency, dealing with London's air quality crisis, trying to end injuries and deaths in London from road traffic collisions by making our streets safer and healthier places for everyone. The focus area for the project is three neighbourhoods within a ten-minute walk of Brixton Town Centre, as well as the town centre itself.
Word from the Cabinet
Cllr Claire Holland, Deputy Leader of the Council and cabinet lead for Environment and Clean Air,  said: "We are committed to making our roads safer for everyone – particularly young people, older people and those with mobility difficulties.
"At the core of our newly adopted Transport Strategy is decarbonising the transport system in Lambeth and making it easier and safer for people to ditch their car, and this project will deliver on both of those. Improving local neighbourhoods so that they are no longer dominated by car traffic, and enabling people to travel more safely and actively, is at the heart of this project."
Changing the way we use streets
The programme will provide a combination of support services for local people and businesses, awareness campaigns before street changes, then changing the way streets are used to help us all shift away from relying on polluting vehicles and towards healthier alternatives. Examples of support include collaborating with Brixton BID, Zipcar for Business and Cross River Partnership to launch London's first shared electric van that is free to use for local businesses in Brixton.
Join the conversation
Our conversations with local communities are to understand what will make the biggest difference to help people adjust to more sustainable and healthy ways of travelling. To help you join the conversation, we've created videos and posted details of the proposals for each neighbourhood. Watch the videos and have your say by visiting the Commonplace website
What's happening next?
In May 2020 we'll come back and speak with the community about the town centre. Brixton Road (A23) is a central part of how people experience and use Brixton. The street is managed by TfL (not Lambeth Council) as part of London's Strategic Road network. It is used so intensely by millions of people every year travelling in different ways (freight, buses, walking, cycling, general traffic) and this makes it a very complex street to improve as space is limited and there must be trade-offs that need to be carefully managed. We are working with TfL to understand how Brixton Road can work better for people walking, cycling and using public transport, and we would welcome people's ideas.
More information
To have your say in the consultation and see videos, other people's comments and details of the proposals for each neighbourhood, see the Commonplace site and select Ferndale, Loughborough or Railton.
Please subscribe for updates. We will keep you informed at key stages when you can get involved and updates as the programme develops, or email Will Steadman for more information.
For the original news about Brixton Liveable Neighbourhood, see the Lambeth Council News pages