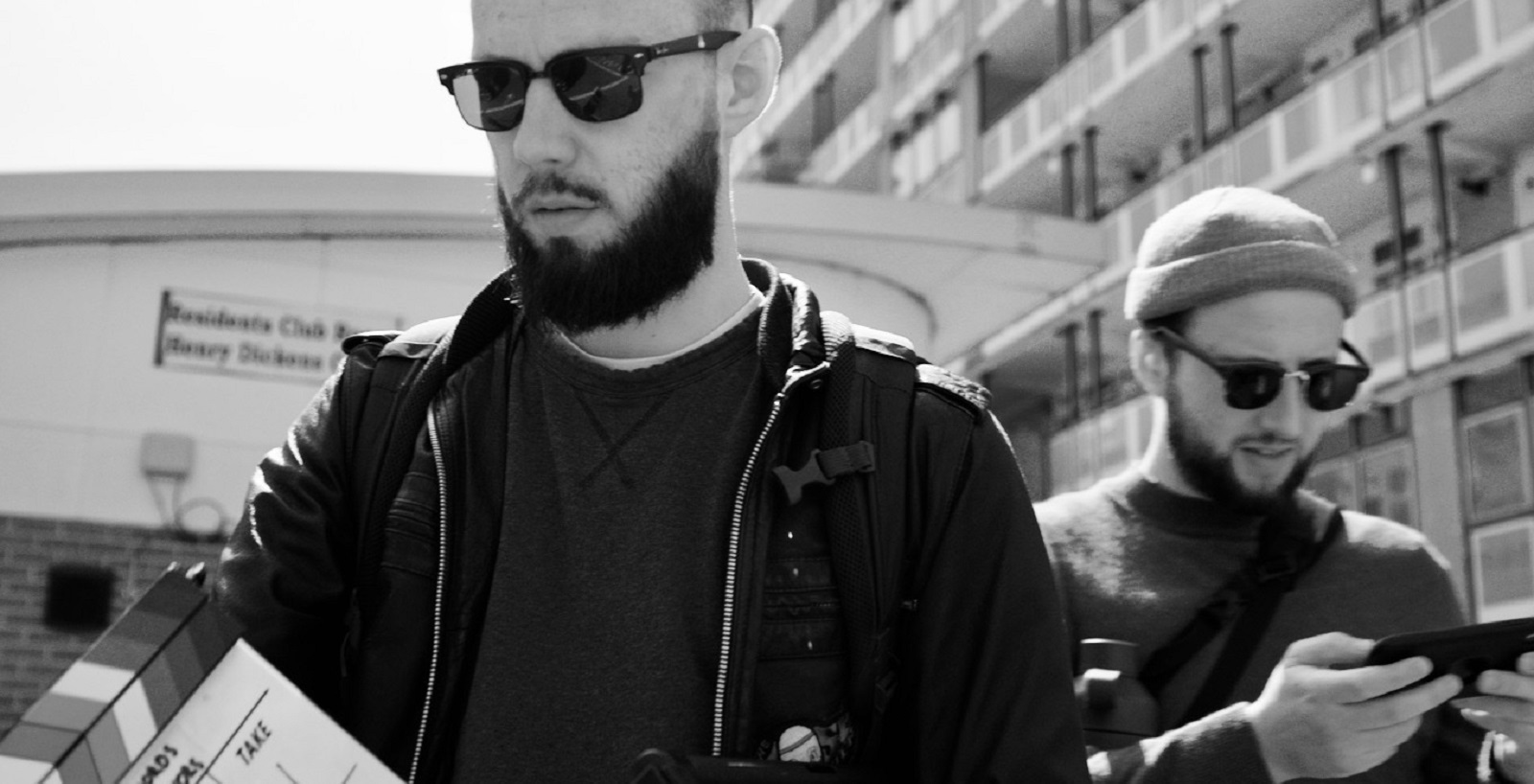 "Being part of Living Wage is really important," say Adam Kes Hipkin & Dan Patrick Hipkin, Co-Company Directors of TEA films Ltd. "We have always paid our employees, contractors and freelancers above minimum wage, but in the uncertainty of the world post-COVID and the cost of living crisis we felt it was important to become accredited. It sends a clear message to partners, peers and prospective employees.
"We came across the Living Wage Foundation before we realised that Lambeth were looking to become a Living Wage Borough. We feel very proud to be in Lambeth with views on employment and accountability that align with the borough.
Local history
"TEA films are an award-winning film production company. Our clients are extremely varied. We work across different worlds – Theatre, Music Videos, Promos, and Films & Documentaries. Our offices are in historic Carlton Mansions, part of Brixton House Theatre. It means a lot to us, as we grew up just around the corner in Nine Elms.
"This September is our 15th year as a Limited Company. We have been doing this nearly half our lives. The company started as a passion project. It was 2008 and the recession had hit so it was a turbulent time. We had just finished school and had a love for filmmaking but never considered it as a job. We started making music videos for mates' bands, promos for universities, and theatre trailers. Our first ever documentary was screened at The Ritzy –  incredible to have something we made at a young age, screened at our local Picturehouse.
Proud of our team
"15 years later we have a vision and a business plan, but have never lost the spontaneity that made us. We have grown slowly, when we needed to, reflecting the level of work we have. Now we are proud to have a team of six as well as a network of associates.
"We really advocate other organisations who are thinking of joining to do so. If you already pay Living Wage, it is a really great way to demonstrate to your customers, employees, and partners that you have their future and wellbeing at the heart of what you do."
For more about London Living Wage