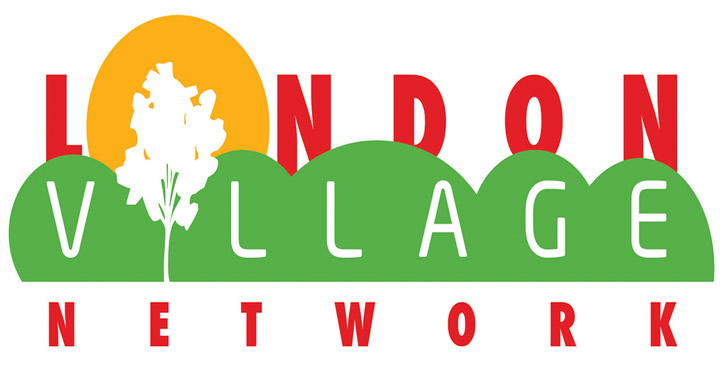 We are asking for professionals or entrepreneurs in any industry to dedicate a few hours to help educate and inspire young Londoners to kick-start their working lives.
We have launched an appeal to ask professionals and entrepreneurs to give time not money by attending one of the London Village Network events. By giving some insight into your working lives it will give our young people a chance to hear from and meet professionals they would not ordinarily meet and learn about jobs they may not even know exist.
Founding Partner, Rachael Box said: "Many of the young people have ideas for businesses and/or aspirations to do well. Some just feel let down by society, others feel they have hit a brick wall or quite simply don't know where or how to get started. Our Be your own boss  events give them the opportunity to change this – and we have already received great support from the business community to help us on this initiative."
We would like professionals to sign-up to attend our summer event taking place at HYDE Stockwell Centre, Community Hall SW4 6RA from Tuesday 4 to Thursday 6 August.
From September we will be hosting bi-weekly events. Please visit our website for more information, www.londonvillagenetwork.com or email knowmore@londonvillagenetwork.com
London Village Network is a new London-based charity.  Our purpose is to help improve the lives and opportunities for young people by creating platforms that provide positivity and hope for all young people. We are encouraging London professional adults to investment in an 'village mentality' where we work together to help nurture each other's children and provide positive role models with every ones best interests at heart. Together we can raise resilient, productive children. Please support us with your time.