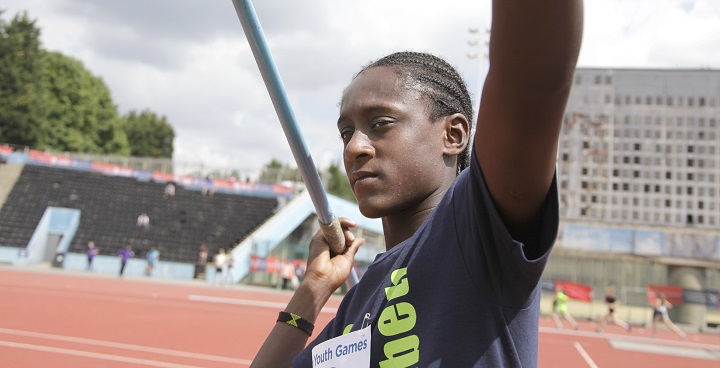 The London Youth Games is Europe's largest youth sports festival. It is a season of events taking place over 9 months and Lambeth Council is responsible for the borough's entry into the Open Competitions across 30 different sports. The competitions are part of the national School Games Programme.
33 boroughs, 30+ sports, 50+ competitions
Young people from across all 33 London boroughs compete against each other in more than 30 different sports and in over 50 competitions. The events include almost every sport from A to Z, such as: Archery, Athletics, Basketball, BMX, Cycling, Fencing, Football, Hockey, Kayaking, Netball, Squash, Swimming, Tennis, Trampolining, Volleyball and Weightlifting.
Best from the borough
As explained, open competitions enable the most talented young people in each London borough to compete to become champions of London. Teams are organised by the sports development team in each local authority. You could be part of Team Lambeth.
Heats and finals
The competitions that take place during the spring and summer months are held at a variety of locations across the capital during a six-week period beginning in May, culminating in a 'finals' weekend held at Crystal Palace National Sports Centre in July.
Do you qualify?
The games are open to all young people aged between 11 and 17 years old who live in Lambeth, attend a school in Lambeth, or both.
This programme of events also includes six sports for those with disabilities and additional needs.
---
For more information