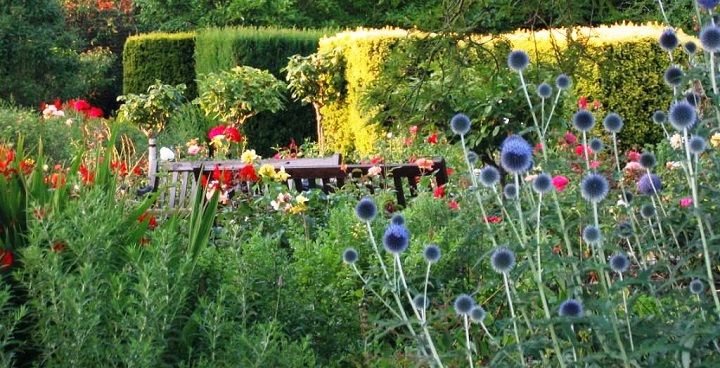 It is part of one of the largest investment programmes into our award-winning parks and open spaces for many years, with millions more earmarked in the future, to carry out repairs, upgrades, and replacement work.
To find out more visit lambeth.gov.uk.
A Lambeth Council spokesperson said: "Lambeth's fantastic parks and open spaces are the best in London, and we know how vital they are to our residents, including throughout the pandemic. This investment will help in providing safe, open spaces that residents can enjoy, as well as providing opportunities for people to exercise, play and relax."
Lambeth has been recognised as "outstanding" in the Good Parks for London report, reflecting its status as the best in the capital for green spaces. 17 of Lambeth's parks and open spaces are among a record number of parks and green spaces flying a Green Flag, which publicly recognises them as some of the very best in the world.
Lambeth's parks, gardens, commons, nature reserves and other open spaces have won more Gold and Silver Gilt London in Bloom awards than ever before, thanks to the work of the council alongside a thriving Friends Of groups and volunteers.
By making our parks more attractive and accessible, with better quality facilities, we will increase usage, improving the overall health of Lambeth's population. While improvements to play and sports facilities will bring additional health benefits from increasing physical activity levels.