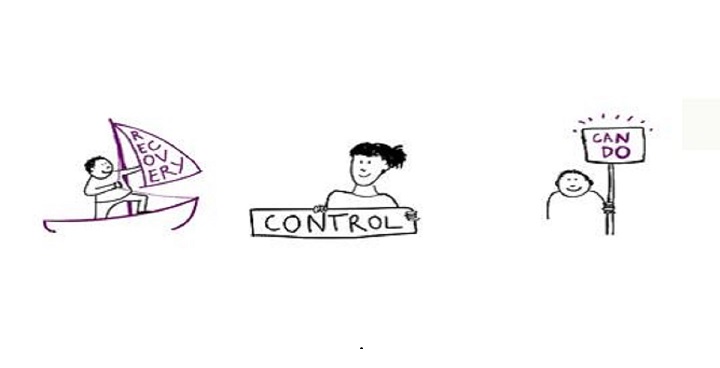 An event for residents, people who use Lambeth mental health care services, and staff who help them.
Stay well
We want everyone who suffers emotional or mental distress to recover and stay well and live the lives they want to, so that everyone can achieve better outcomes they need the right help, at the right time, in the right way for them.
Planning to change
After carefully listening to local people and staff who help them, the Council, local NHS and others are now making more plans to change services and the way they work.
Shared experience
We want residents with lived experience and carers, from all communities, from all parts of the borough, to come along, join in, speak out and share their experiences along with frontline staff and senior leaders.
Next steps
You will hear about the latest service changes planned and be part of designing the next steps – so that together we can make sure we get it right; and that changes to services in Lambeth work for you and the people you care about.
---
For more information
Book online via Eventbrite or call 020 7274 8522
Tuesday 31 July, Noon— 4:30pm (starting with free lunch)
Emma Cons Hall Morley College, 61 Westminster Bridge Road, SE1 7HT
(If you have any access or communication needs, please let us know).
For more information about the partners, see the news and information pages for Healthwatch Lambeth, Lambeth Together, and The Collective