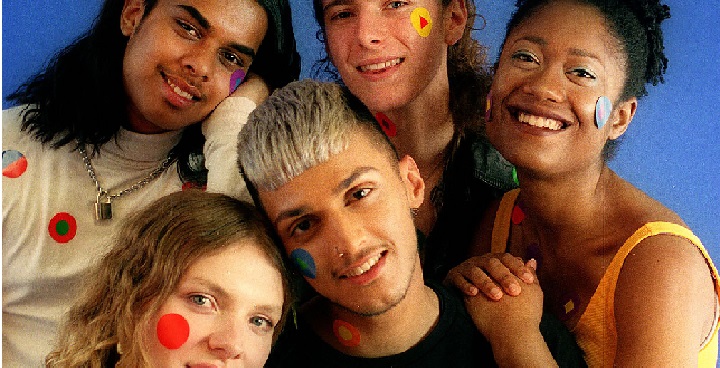 akt is the world's first charity set up in response to the crisis of LGBT+ youth homelessness. It was founded in Manchester in 1989 and operates across London, Bristol, the north west and the north east. The charity aims to support young people facing homelessness, familial rejection and abuse, whilst campaigning for their rights. We offer housing support (via our Purple Door scheme), emergency accommodation, host programmes and assistance with independent living.
Hostility at home
We are here for the LGBT+ young people of Lambeth aged 16 – 25. That includes those who have found themselves homeless during this period of lockdown, those who are struggling with hostile relationships in difficult living situations and those who are feeling alienated from their community. There is still room for improvement with the Lambeth council in terms of ensuring lines of communication are open and the needs of our young people are correctly met. LGBT+ identity is celebrated in Lambeth, and it's important this is reflected in all aspects.
Word from the Mayor
Cllr Philip Normal, Mayor of Lambeth, says: "The vital work that akt do is more important than ever as we rebuild our lives after Covid-19. It is crucial that young people are supported in an environment that is inclusive and celebrates their identities in order to improve their life outcomes."
Representing communities
Future plans for akt include ensuring we are reaching and representing as many different communities as we can and are there for all LGBT+ young people who need us. Whilst working towards our goals of prevention, safe and affordable housing and mandatory monitoring that enables the needs of our young people to be accounted for.
More information
We believe no young person should be turned away simply for being who they are, and loving who they love. our room for love summer campaign will help to support lgbtq+ young people facing or experiencing homelessness.