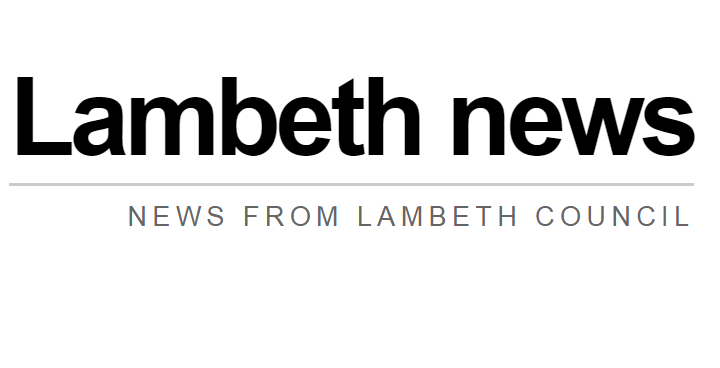 A Lambeth council spokesperson said:
"We can confirm that Extinction Rebellion have set up a camp within Brockwell Park as a base while the group carries out protest action in London over the next few days.
"The council has informed Extinction Rebellion that this incursion into one of the most widely used parks in Lambeth is not authorised, is a breach of council bye-laws and is of real concern, considering the risk of transmission of Covid-19.
"Lambeth's parks are a vital asset for the community in our borough. To occupy it in this way, at a time when so many residents rely on it for access to open green space due to Covid-19 restrictions, is both unfair and risky. It is for that reason that the council has made clear that Extinction Rebellion's camp is not authorised.
"While they currently occupy Brockwell Park without authorisation, the council calls on Extinction Rebellion to do what Lambeth residents manage to do perfectly well: respect our green spaces, comply with the byelaws and avoid the risk of transmission of Covid-19 in our borough."