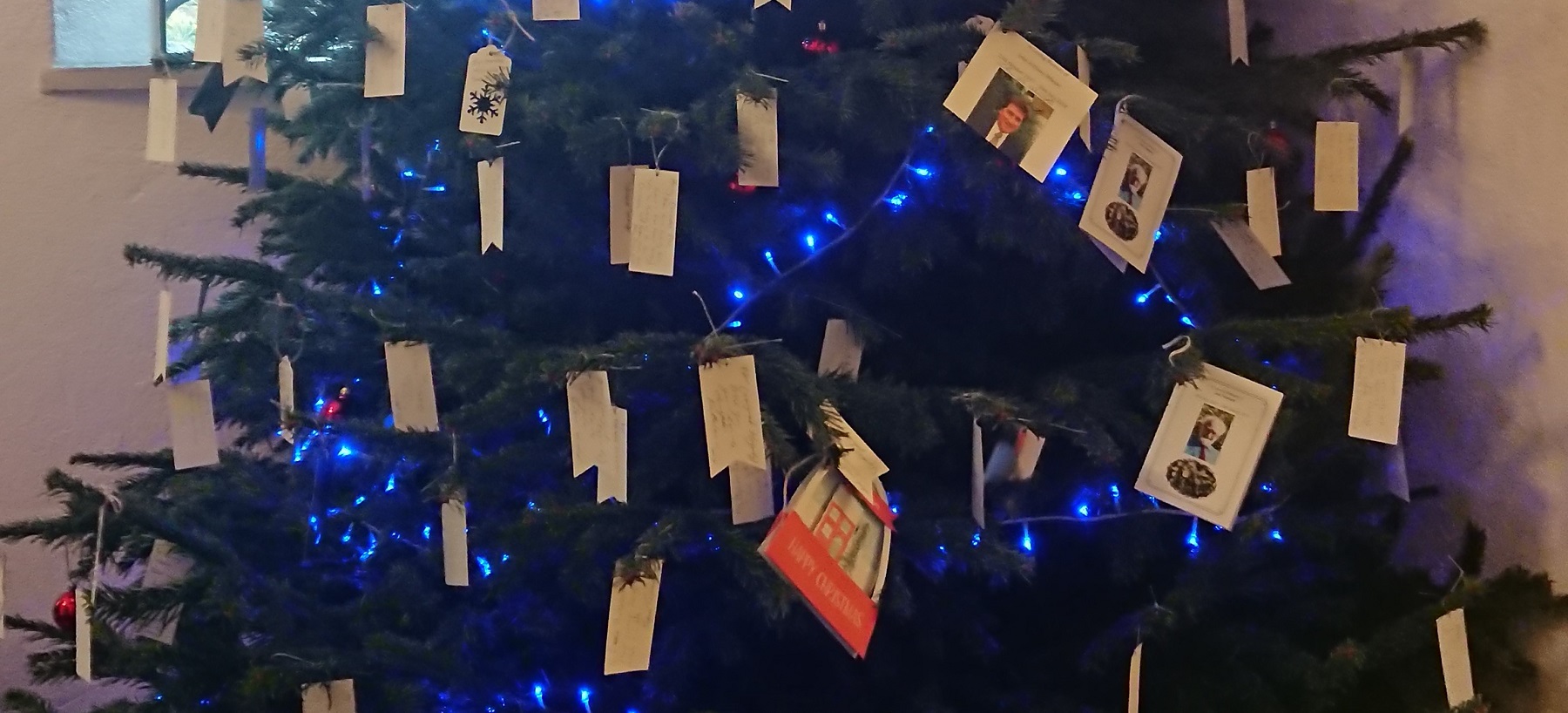 Lambeth Council Bereavement Services are planning to reintroduce our memorial services this year.
We invite you to join us for our Annual Memorial Services at Lambeth Cemetery (Friday Dec 10 at 2pm) and West Norwood Cemetery (Fri Dec 17 at 2pm).
The event celebrates the joy and hope of this time of year together with an opportunity to commemorate those have funerals have taken place here with us. This is especially important at a time of year which may be very difficult for us.
Family and Friends will be invited to place a remembrance card on our Memory Tree and we will hold a Roll of Honour for those whose services have taken place here in the last twelve months.
Light festive refreshments will be served after the service.
Anyone is welcome and we look forward to seeing you.
Lambeth Cemetery and Crematorium Memorial Service
Friday 10 December at 2pm
Lambeth Crematorium Chapel,
Blackshaw Rd, Tooting, London SW17 0BY
West Norwood Cemetery and Crematorium Memorial Service
Friday 17 December at 2pm
West Norwood Crematorium Chapel, in the Centre of the grounds.
Norwood Road, West London, London SE27 9JU
For more information
Contact Lambeth Bereavement Services
These events are subject to social distancing within the chapel and may need to be cancelled if national restrictions are introduced.