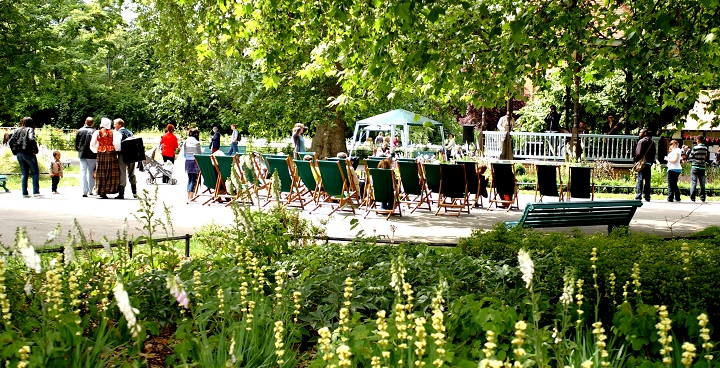 Myatt's Fields Park Summer Fair is back this year on Sunday 12 June from 1-5pm. Join us in the Park to celebrate the Queen's 90th birthday – bring a picnic and enjoy the entertainment!
We'll have live music on the bandstand, dance performances led by McAlpine, local community stalls, a fresh produce market, funfair rides and football tournament kindly organised by Lambeth Tigers.
Please see the football tournament poster for details of how to take part.
Of course, the summer fair wouldn't be complete without our annual cake competition, the standard is high but can your chocolate cake set the bar? Are you a whizz with a lemon drizz(le)? Or is your fruit cake the best bake?
Please see the cake competition poster to find out more about how to enter the competition.
If you have any questions or would like to book a stall in our community market please contact the team on enquiries@myattsfieldspark.info.
We look forward to seeing you there!