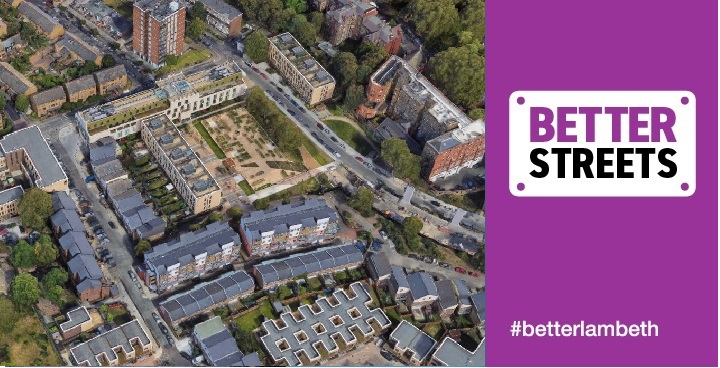 The aim of the improvements to the Myatts Field North Estate carriageway and footway will be to enhance and create Better Streets within the area.
The roads affected are listed below:
 Elliot Road
Cromwell Road (east of Henry Road)
Navarre Road
Winterslow Road
Fairbairn Green
These roads are collectively referred to as Phase 3 and it is proposed to add these roads to the Zone V Controlled Parking Zone (CPZ), subject to a satisfactory consultation in 2019.
Community feedback will be taken into account regarding potential streetscape improvements, disabled user issues and any other relevant traffic and road safety issues.
---
 Have your say now at Myatts Field North Estate Phase 3 consultation.
The consultation closing date is 21 September 2018. We look forward to hearing from you.
All comments and responses will be summarised in a report that will be publically available online.