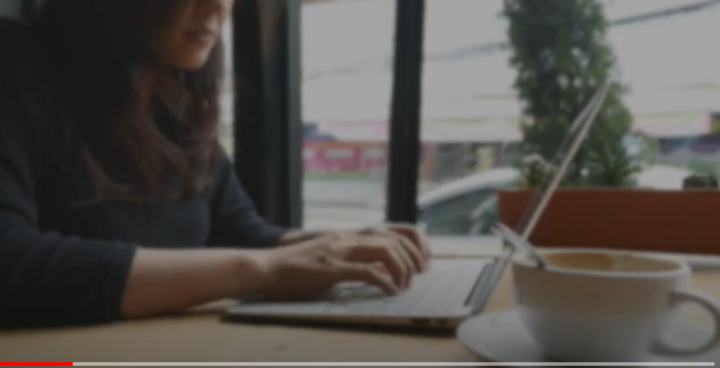 It's National Consumer Week 2020 and Lambeth Trading Standards are raising awareness to help keep us safe from scams. As more of us shop online due to coronavirus to help protect ourselves and others, there are more target opportunities for scammers. To help you stay safe from scams, our Trading Standards team are sharing some advice:
Here are a few tips to help you stay scam safe:
Check your source before you buy
Get as much information on the manufacturer or importer as you can before you buy
Confirm there is a name and address if you cannot confirm these details on a website do not use it.
Confirm your rights to return the goods if you change your mind or if the goods are faulty if you do not see this information do not use it.
Payment method: Credit card purchases normally have better protection.
Scams awareness: Beware of
Emails or texts pretending to be from the government
Advertising of face masks and hand sanitizers at high prices
Emails offering life insurance against coronavirus
And finally
Do not give money or personal details to unsolicited callers or, anyone you don't know or trust
Always – be cautious of offers of services or free prizes requesting a fee upfront
If you see – emails or texts about coronavirus from someone you don't know, or from an unusual email address, don't click on any links or buy anything
You can report nuisance calls and spam text via the Information Commissioner's Office website on 0303 123 1113.
Find out more information visit:
If you do shop online and need advice on your rights as a consumer you can contact the
Consumer Helpline on 03454 04 05 06 or visit the Citizens Advice website.