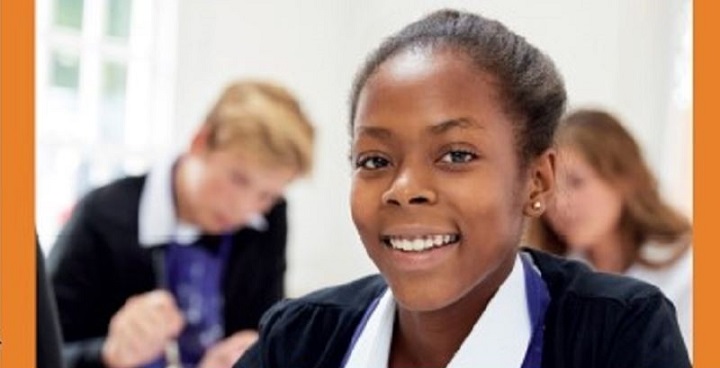 On the day that parents and carers across England are told which secondary school their children have been offered places at, Lambeth Council has revealed that offers were made to 2,748 applicants this year. This represents an increase of 180 applications since 2016 – the equivalent of 5 extra classes.
The proportion of applications made online is 99 per cent this year, with only 18 paper applications received. The proportion of applicants made online has risen from 50.8 per cent in 2013.
This year, there has been a significant increase in application numbers across London, which has meant that the overall chances of gaining a preference school place has been reduced.
But, despite the pressure on places, Lambeth has been able to offer a secondary school place to every applicant.
Overall, 1,969 children – 71.7 per cent of all applicants – were offered places at their first or second choice school this year. Of those, 1,507 children were offered a place at their first-preference school, and 462 were offered their second preference.
Word from the Cabinet
Cllr Jennifer Brathwaite, Deputy Leader of the Council (Children and Young People), said: "At a time of such pressure on schools, it is a marvellous achievement that we have been able to offer a place to every child who wants to come to a secondary school in Lambeth.
"This used to be a difficult time for families and children, wondering exactly where they'd be starting school in September. But that uncertainty has been taken out of the system and the vast majority of our children will be going to the school they wanted this September. They can look forward to the next stage of their education with confidence, instead of wondering where they might end up at school."
Figures released today by the Pan London Admissions Board, the body with overall responsibility for the co-ordination of school admissions in the capital, show that 66 per cent of pupils in London received an offer from their first choice school – equivalent to 62,797 pupils. Over 86 per cent of children got a place at one of their top three schools – equivalent to 82,295 pupils.