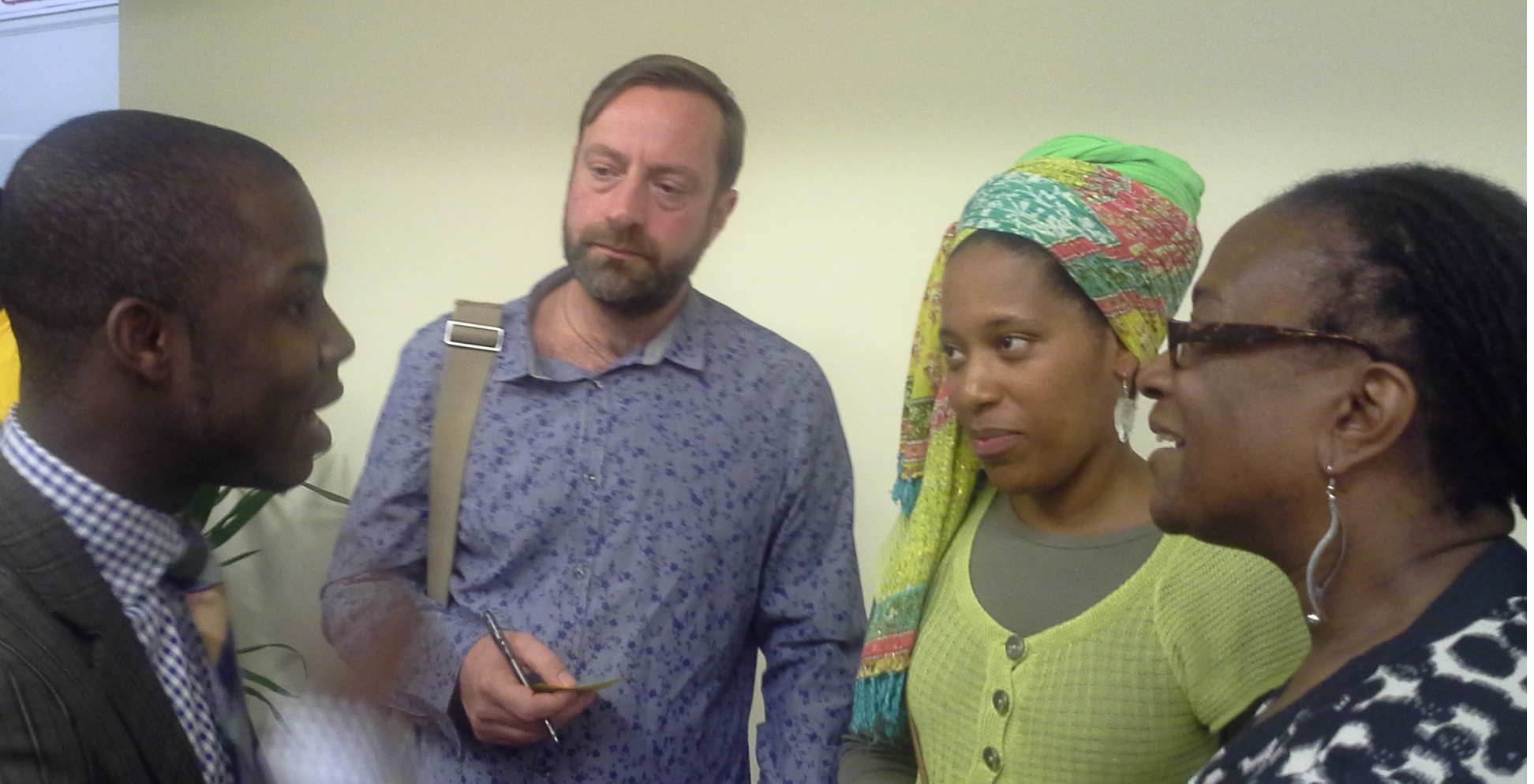 Tree Shepherd, the brain child of Colin Crooks, is cultivating a forest of local businesses in Lambeth. Working closely with the community, Tree Shepherd aims to sow ambition, nurture enterprise and create a network of support where each business helps others to grow. See below for latest events.
New FREE business master classes
These two hour, drop-in master-classes are free to attend but please register to save a place.
Marketing and use of media, including social media: On Wednesday 30 April, 6pm at The Portico Gallery, West Norwood
Business compliance: on Wednesday 21 May, 6pm at Omnibus (old library) in Clapham Old Town
'Start your own enterprise' course
The next six-week course takes place at High Trees Community Centre on Tuesdays, from 10am to 4pm. Lambeth residents on benefits can enrol for this popular course for free and the first session is on Tuesday 20 May.
Mentoring
Starting a business can be quite a challenge. Talking with an experienced person can really help clarify your main priorities. Mentors bring expertise in project planning, leadership, strategic planning, financial management and all other aspects of business development. Once matched, people are advised to meet their mentor at least once a month over an initial period of six months
How do I book?
If you're interested in any of the above please contact Lydia Gardiner on 020 3697 1540 / 07985 397464 or email Lydia@treeshepherd.org.uk