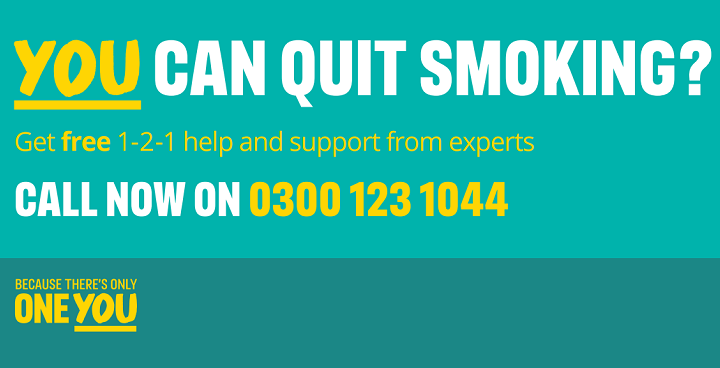 Smokers in Lambeth who crave a simple and convenient way to kick the habit can now get advice from a new London helpline, which provides personal coaching and support.
The Stop Smoking London helpline (0300 123 1044) has been funded by 30 London boroughs in partnership with the Association of Directors of Public Heath (ADPH) in London.
Trained advisers work with smokers to understand their habit and signpost them to help in their local area, or offer them the opportunity of personal telephone-based support.
Kick the habit
Somen Banerjee, Smoking cessation lead for ADPH London, said: "The aim of the Stop Smoking London helpline is to provide a convenient way for Londoners to get access to high-quality, specialist advice on how to quit smoking. Telephone-based support fits well into people's busy lifestyles, and is perfect if you've always wanted to stop smoking, but aren't sure how, need regular motivation or someone to give you tips and advice about willpower and other issues associated with quitting.
"If you're a smoker who wants to kick the habit, you're not alone. We know there are around 1.3 million smokers in London and roughly one in three of you want to give up. And it's highly likely that you've tried to at least once already. If this is you, don't let this dishearten you – you can succeed at quitting, and research tells us that you're much more likely to with the right support."
Find out more
Smokers can call the local rate number seven days a week – Monday to Fridays from 9am to 8pm and on Saturday and Sunday between 11am and 4pm. For more information about the range of support available for smokers, they can visit www.stopsmoking.portal.com.
They will be able to speak to a professionally trained advisor to find out what support is available in their area and establish which quit methods will work best, from different types of medication, to mobile apps and specialist programmes.