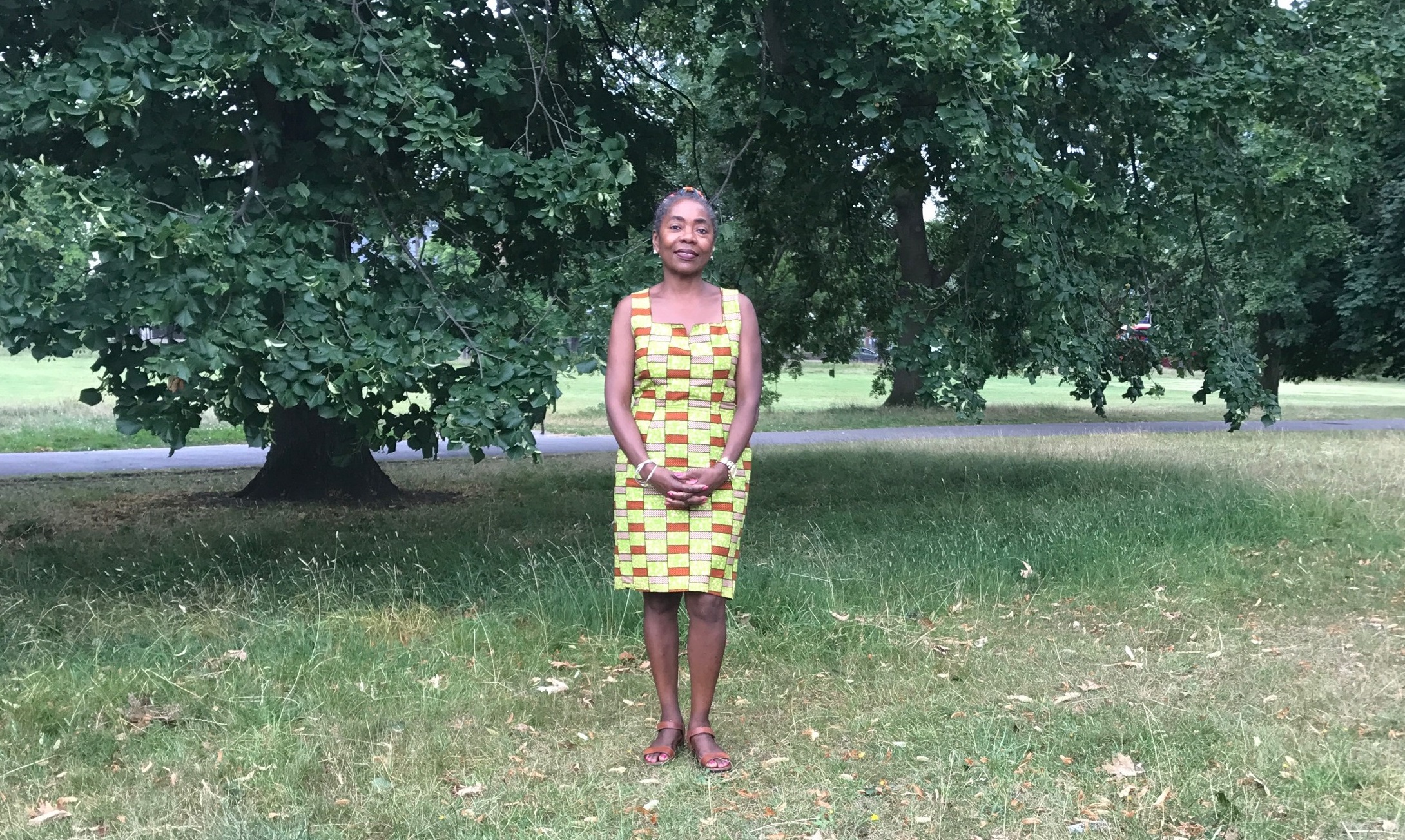 The report aims to support and celebrate the amazing work that London boroughs and other land managers do to maintain and develop London's parks and green spaces. The fourth annual Good Parks for London report focuses on how London's park services are performing; how land managers are meeting the on-going challenges of the Covid-19 pandemic, and the impact it has had on how residents, wider communities and visitors use them.
Cllr Sonia Winifred, Cabinet Member for Equalities and Culture, said: "I'm thrilled and delighted that Lambeth has scored so highly in this year's report. Our parks and green spaces have proved to be a lifeline for our residents during this incredibly challenging year, and this achievement reflects so well on our dedicated and hardworking staff, volunteers and friend's groups."
The report is used to promote good practice, raise quality standards and help lobby to protect park budgets and resources. Part one of the report assesses how London borough parks services perform against the ten Good Parks criteria, which include public satisfaction, health and wellbeing, nature, community, sustainability and more.
Tony Leach, Chief Executive of Parks for London said: "On April 18 during Lockdown one, the Communities Secretary, Robert Jenrick said 'people need parks'. And, we've seen how true that is. Particularly during the summer, when parks in London were literally bursting at the seams, as people flocked to enjoy the outdoors, meet friends or to exercise."
To read the full report visit parksforlondon.org.uk/resource/good-parks-for-london/.