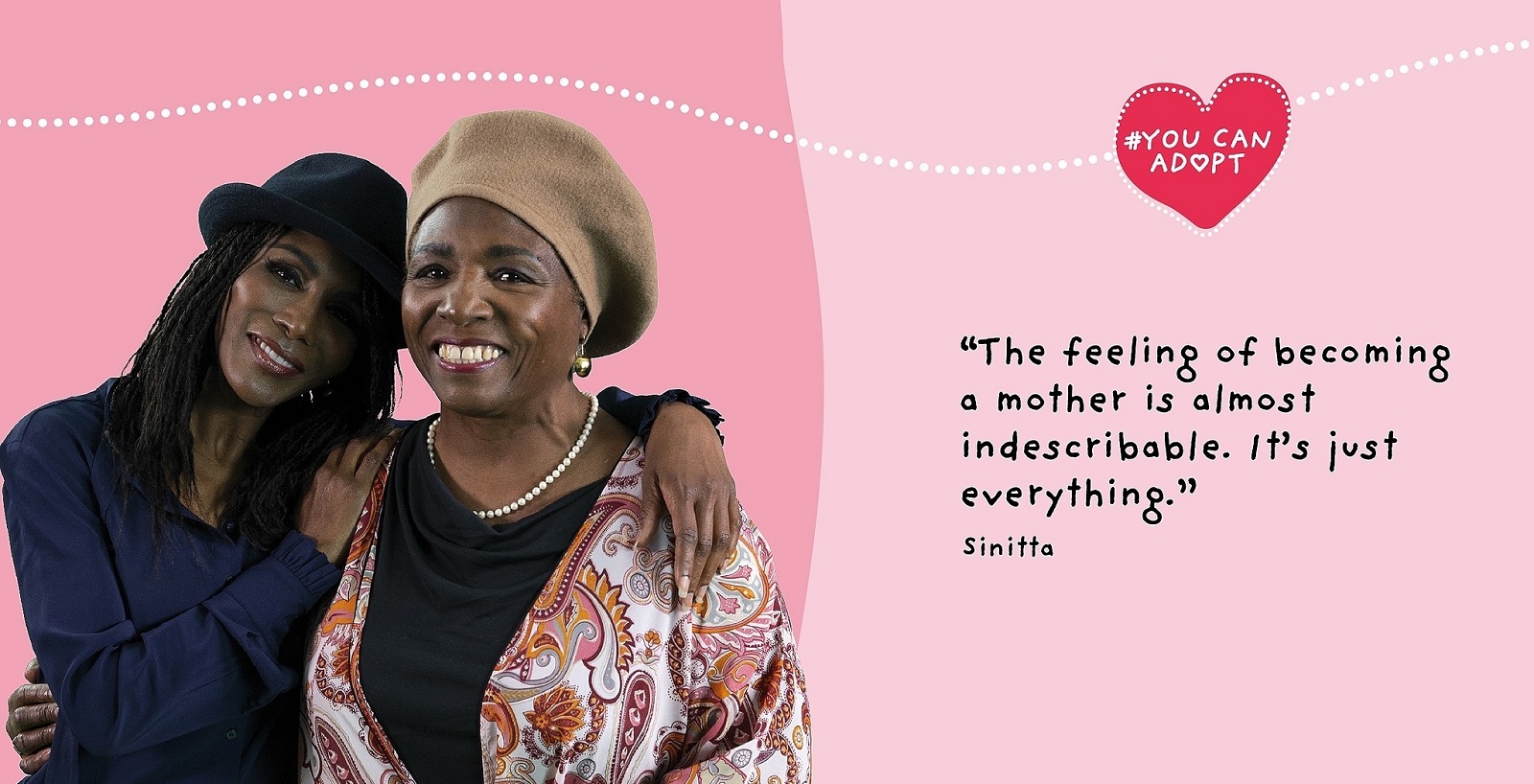 A coalition of National, Regional and Voluntary adoption agencies across the country, supported by the Department for Education (DfE), have joined forces to launch a nationwide recruitment campaign to raise awareness of adoption.
In the UK, there are almost 3,000 children that are in need of an adoptive family – but the number of adoptions in England has fallen by a third in four years. In response, the new #YouCanAdopt campaign will bust myths around who is eligible to adopt and explore what the adoption process involves as well as highlight that especially during the COVID pandemic, there are still children out there who are looking for their new family.
Common misconceptions
Some of the biggest misconceptions around eligibility are that single people, older people, and those who are LGBTQ+ are not allowed to adopt, which is not the case. The new data revealed that participants felt the following groups would be either ineligible to adopt or were unsure if they were eligible to adopt; over the age of 50 years old (57%), single (49%) and LGBTQ+ (38%).
The #YouCanAdopt campaign also aims to target potential parents from Black, Asian and Minority Ethnic backgrounds, as these children traditionally wait longer to be matched with a new adoptive family. The campaign aims to encourage potential adoptive parents to also consider adopting older children, sibling groups and those with complex health needs or a disability.
To help shine a light on the diverse range of families who have and can adopt, a new emotive film has been released featuring singer Sinitta and TV vocal coaches Carrie and David Grant alongside other families who are joining in encouraging others to consider adoption:
Word from Cabinet
Cllr Ed Davie, Cabinet Member for Children and Young People's Services, said: "Lambeth is a diverse borough and we have a high proportion of children awaiting adoption from Black and Asian ethnic backgrounds. The future of local children depends on adults from every walk of life exploring adoption and taking the first step towards becoming an adoptive parent.
"We need to address misunderstandings and outdated views to ensure that nobody is discouraged from taking the first important step towards adopting a child. Some people assume that because of their age or marital status they won't be able to adopt, but that is simply not true, adoption is a choice for people who want to become a parent or extend their families."
Famous adopters share some words of encouragement
Sinitta, singer and mum of two, said: "I would definitely encourage others to consider adoption. I always knew I wanted children and I tried everything from IVF to surrogacy to have them. All of those journeys led to heartbreak, except adoption. The feeling of finally becoming a mother was almost indescribable; it's just everything. It was everything I wanted and more. I love my children more than anything and I always say that love is thicker than blood."
Joy Carter, writer, comedienne and adoptee, said: "It was a pleasure meeting all the different families and collaborating with them on this project. I was adopted when I was a baby, so the stories they shared with me really resonated. Every child needing adoption has a story and I hope by bringing some of those stories to life, people realise the difference they can make if they choose to adopt. I hope the poem and video will help encourage people to register their interest in adopting and help a child find a forever home. I'm really lucky that my parents gave me mine."
Find out more
To find out more visit www.youcanadopt.co.uk and begin your journey towards growing your family #YouCanAdopt.