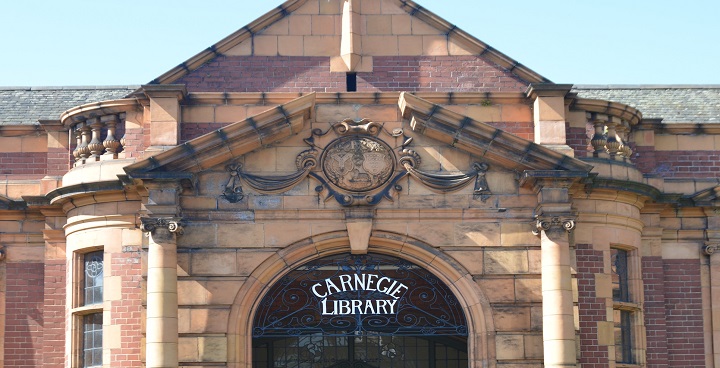 It is planned that a Neighbourhood Library service, provided by Lambeth council and hosted in the building, will open towards the end of 2017 alongside other community uses and a new gym in the basement.
Both business plans recognise the wider range of uses for the building as essential in maintaining a library service into the future.
The council worked closely with both groups – The Carnegie Community Trust and The Carnegie Library Association – and the Asset Transfer submissions will be independently assessed over the coming months.
A planning application from the council's leisure provider GLL to install a gym in the basement of the building has also been submitted.  The planning application should be determined in early 2017.
Word from the Cabinet
Cllr Jack Hopkins, Cabinet Member for Business, Regeneration and Culture, said: "It's great news that the next important steps in the future of Carnegie Library have been achieved and we can now move forward.
"Both community groups have accepted the benefits of introducing a wider range of activities to the building, raising extra revenue to keep the library in Herne Hill for many years to come.
"I'm confident that when the building reopens, it will be a great community hub offering something for everyone, including a great neighbourhood library."
Carnegie Neighbourhood Library
The new neighbourhood library for Carnegie will include longer opening hours, a similar level of bookstock as previously, DVDs, audio books, books in large print, IT facilities, study space, self-service book lending, a programme of activities including a weekly under-fives session, and librarians on site for at least two hours per day.
Similar Neighbourhood Libraries have recently opened successfully in Waterloo and Upper Norwood, run in partnership with community groups.
Further information about Carnegie, and information on what is happening across Lambeth's libraries, can be found online at www.lambeth.gov.uk/lambeth-libraries-faq