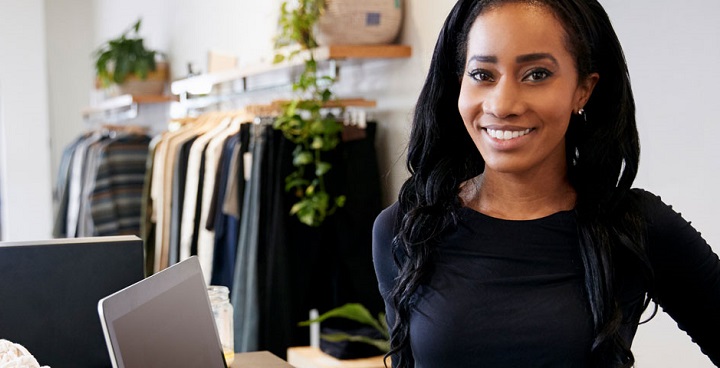 As part of the Council's COVID-19 Emergency Response, Opportunity Lambeth offers a free, specialist employment service to residents and employers impacted by coronavirus.
Employment & Training Support
The Opportunity Lambeth jobs portal brings together opportunities from Lambeth developments, supply chain contractors, and local employers seeking to recruit local people. We're also working with Jobcentres to advertise immediately available opportunities in supermarkets (including in-store vacancies and delivery drivers).
Lambeth residents can also access employment support from Opportunity Lambeth, including:
"Fast-response' online or telephone employment support
Help updating your CV, finding and applying for jobs
Online skills development
Referral for other appropriate support (e.g. applying for Universal Credit, Lambeth Emergency Support Scheme)
If you're interested in training, Keep London Learning  has a wide range of online and distance learning courses offered by London Adult Education Providers.
Proud to Care
 If you're considering work in the social care sector, Proud to Care can help you start, or continue your career in Health and Social Care professions. During the Covid-19 crisis, social care, alongside the NHS is vital to helping people recover and there's an increasing demand for Healthcare Assistants in Lambeth (and surrounding boroughs).   Proud to Care are working with Lambeth Council and social care employers to train and recruit local people, including support with DBS checks and essential training. You don't necessarily need qualifications or previous work experience; what's important are your values and attitude towards working with people who need care, and your ability to cope in challenging environments. You will need to support people with their personal care needs, e.g eating, drinking and washing.
Job Retention Scheme & Furlough
We're working with local businesses (SMEs) to encourage the retention (or 'furlough') of staff whose employment is impacted by COVID-19. If you've recently been made redundant, or are a local business , get advice on government support to pay employees' wages, from Opportunity Lambeth .
Opportunity Lambeth Employment Helpline on 020 7926 0500,
register online Opportunity Lambeth; or