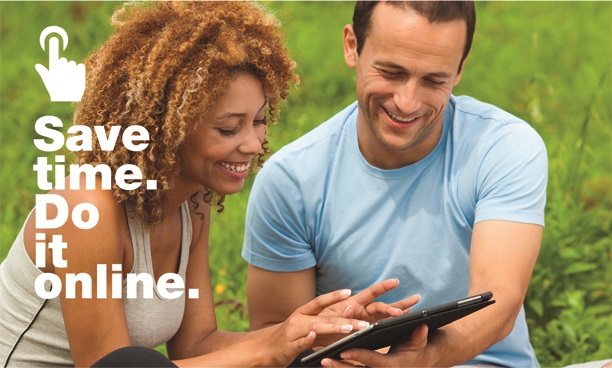 We've listened to suggestions from our residents and business community and these two new services are now available to make managing your council accounts much simpler.
Manage your council tax
Anyone can choose to manage their council tax via mylambeth.
It allows you to:
view recent council tax payments and outstanding balances
register to pay council tax if you are new to the borough
tell us about a change of address
switch from paper to e-billing
view all of your e-notices online
We have also made things easier for our 15,000 residents (both private homeowners and Lambeth housing tenants and leaseholders) who previously used a Connect account to pay their council tax.
If you used Connect and already have a mylambeth account: We have transferred your council tax details to your mylambeth and you can use it to pay and manage your council tax account immediately.
If you used Connect and did not previously have a mylambeth account: We have created an individual mylambeth account for the payee in each household and have automatically transferred your council tax details. You can start using your mylambeth account immediately
You may need to verify your accounts for security reasons on your first visit.
Manage your business rates
If you are a one of Lambeth's 12,000 business owners, you can now go direct to mylambeth to pay and manage your business rates.
You will need to complete a quick registration process to create your mylambeth account.
Both the council tax and business rate services can be accessed via www.lambeth.gov.uk/mylambeth
Remember as well as the two new services, your mylambeth account lets you order recycling bags, arrange garden waste collections, manage your library and housing benefit accounts, access registrar services and much more.
We are aiming to bring all of our online services together to give you quick and easy access to your council accounts in one place, 24/7. So, instead of queuing in our customer centre, or waiting on the phone, why not save time and do it online.
Visit www.lambeth.gov.uk/mylambeth for more information.