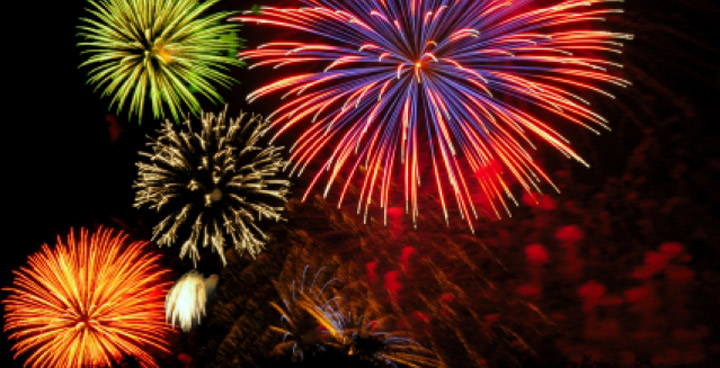 Whether you choose to hold a private event or attend an organised one, its important to follow some simple safety tips to make it an enjoyable evening for everyone.
If you are holding your own display always remember to play it safe and follow the Fireworks Safety Code:
Only buy fireworks marked with the British Standard Kitemark BS7114.
Don't drink alcohol if setting of fireworks.
Keep fireworks in a closed box and always follow the instructions.
Light them at arms length using a taper and stand back.
Never go back to them once they are lit.
Even if a fire work has not gone off, it could still explode.
Never throw fireworks or put them in your pocket.
Respect your neighbours – don't let them off late at night and remember there are laws to follow about how late you can set them off.
Take care with sparklers – never give them to children under five. Even when they have gone out they are still hot so put them in a bucket of water after use.
Find out more
I'm organising a private event – where can I get hold of fireworks?
For your safety,  it's really important that you only buy fireworks from registered sellers. View the MSER Register of authorised premises 2015 to find out where you can buy fireworks in Lambeth.
I'd like to attend an organised event – what's on?
Attending an organised public fireworks event is often a lot of fun and takes away the hassle of organising your own display. To find your nearest public display, please see Time Out London or London 24 websites.
Where can I find out more information?
The London Fire Brigade website has lots of information about bonfires and fireworks and some additional advice about organising special events.