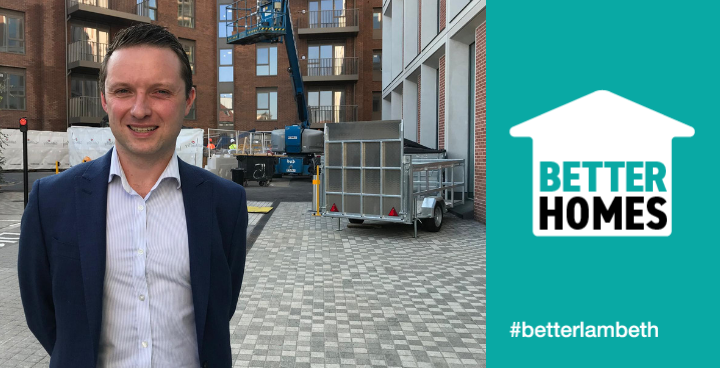 London is in the grip of a severe housing crisis, and Lambeth is no exception. With homeownership out of reach for most people and the council's ability to build new social housing severely constrained by a lack of government support, it is therefore unsurprising that more people rent privately in Lambeth than are homeowners or council tenants. Those renters often may feel like they are left to fend for themselves against a minority of poor landlords, and accept expensive, unsafe and insecure privately rented housing with no recourse to improve their living conditions.
And despite having a strong track record of clamping down on rogue landlords and those who put tenants at risk with dangerous overcrowding or substandard accommodation, as well as having a compulsory licensing scheme for HMOs, it is clear that more support and advice is needed for private renters in Lambeth.
Therefore the council is carrying out research to find out more about the experiences of private renters in the borough and what they would like or expect to see from their council to help improve their living conditions.
The results of this research will then help the council to draw up a private renters' charter, which will set out renters' rights, give advice, support and guidance, as well as detail the council's powers to intervene and will be published later this year.
Cllr Paul Gadsby, Cabinet Member for Housing, said: "Lambeth is stepping up its work to help private renters in our borough. We have introduced tougher fines on rogue landlords, recruited more enforcement officers to drive up standards and moved ahead with a licensing scheme for landlords for flats with five or more renters.
"We've made a positive start, but we now want renters' views on what their main issues and challenges are for them so that we can shape the council's next steps to support them in their homes. Over a third of the dwellings in the borough are now rented, it is vital we hear from this important part of our community about what they need from their council."
---
Give us your views
You can give us your views of renting privately in Lambeth by filling in our short survey. The deadline closes on Sunday 3rd March.