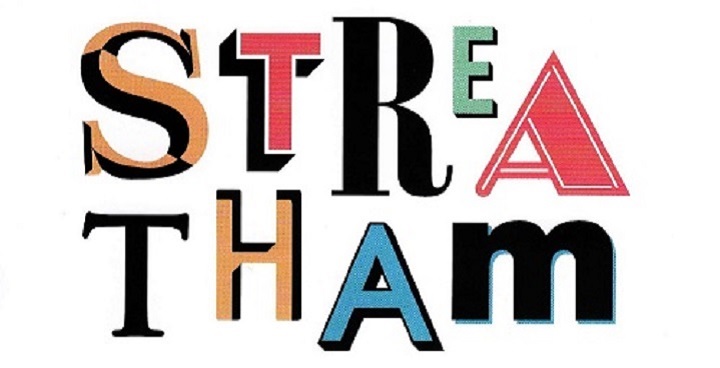 Whether you're new to the area or a seasoned Streathamite, with (re)Discover Streatham, Streatham Action offers you the chance to find out what is going on, meet new people and get involved with local initiatives and groups.
Face to face
The event is a great way to make new friends and find out about what's on offer in Streatham making it a better place to live work and relax. This year we have an exciting line up of new groups and organisations from an even wider range of sectors than 2018  – from fitness and well-being to culture and arts, environment and families, children and young people.
Who you could meet
The Streatham Film Festival, Streatham St Bart's Orchestra, Sing Streatham Community Choir, Sing Out Streatham, Streatham Wells, Hill & St Leonard's Ward Safer Neighbourhood panels, Streatham Primary care Network, Friends of Streatham Green, Friends of Streatham Common, The Woodfield project, Streatham Senior Connections, Outings for Older South Londoners, Streatham Theatre Company, Streatham Society, Rooted, Project Smith – Community Connectors, The Institute of Imagination, Streatham United FC, Time4Lambeth Timebank, Winners Chapel Food bank, Streatham Peer support group for depression and anxiety, Thrale Almshouse and Relief in Need Charity, InStreatham BID, The Little Big Peace event, Celebrate Life events, Brixton Bulls, Fitness Boxfit, Better UK, GloriaZumba and Love Streatham.
Refreshments
We're happy to announce that Carvalhos Cafe will host rediscover cafe in the terrace garden, with afternoon tea with scones to celebrate the Queen's official birthday
Next steps
We will continue to offer a one-stop shop bring organisations and Streathamites together to discover the services, projects and activities available on the door step,
For more information
Check out our daily tweets@Streathamaction
Follow Streatham Action online