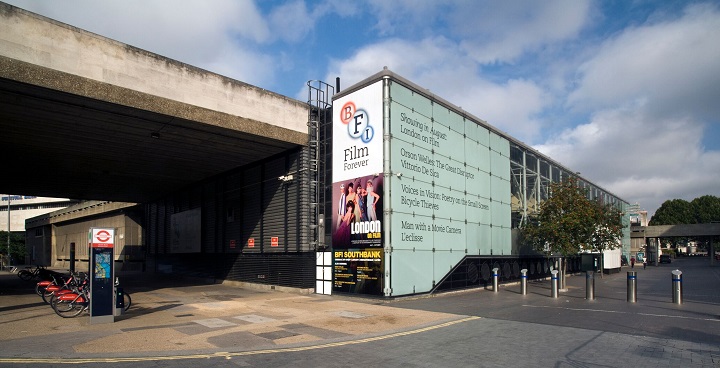 The BFI, home of film on Lambeth's South Bank complex, has introduced a series of 'relaxed screenings' with adjustments made to make the movie-going experience more welcoming and less stressful for autistic people and others in the neuro-diverse community.
 Completely re-evaluated
Jennifer Smith, BFI Head of Inclusion, explains the background: "At BFI Southbank last year an audience member, who has Asperger Syndrome, had a horrible experience. It led us to completely re-evaluate how the venue serves the neuro diverse community. We have worked closely with the National Autism Society and the neuro diverse community, to ensure they can have a good experience.
Monthly programme
"This involved reviewing staff training, assessing our programme and how welcoming the venue is. We introduced Relaxed Screenings, which have proved very popular. They have become important part of our programme every month,. We will continually review to ensure we are developing, learning and improving all the time."
 Adjustments
The BFI's relaxed screening adjustments include:
Doors open 30 minutes before the screening start time.
No trailers will be shown.
The programme will be introduced.
Customers will be able to choose their own seats in the auditorium, but we will do our best to accommodate any specific seating requests.
Our house lights will remain on a low level throughout the screening, and the volume will be turned slightly down.
People feel free to move around in the auditorium and make noise.
There will be a safe space for customers to use if they need to leave the auditorium.
For more information