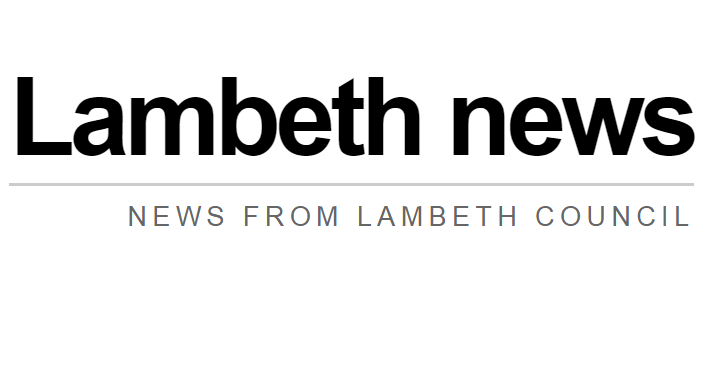 In addition to announcing new restrictions in parts of the North West of England, the government has announced that "the prevalence of the virus in the community in England is likely to be rising for the first time since May", and released updated figures on the rate of transmission that suggests the prevalence of the virus is still high in London.
The council is urging residents to maintain social distancing, to only gather in groups in line with government guidelines, to wear masks in shops and on public transport and to avoid large gatherings. In particular, residents should avoid gathering in Brixton this weekend ahead of planned large events in the town centre that could be a serious risk to public health.
Ruth Hutt, Director of Public Health at Lambeth Council, said: "Covid-19 is still a very serious risk to our residents – and today's announcement suggests there are still real challenges to contain the spread of the virus.
"We urge residents to avoid large scale public gatherings this weekend that could place them, their loved ones and our communities at risk."
Cllr Jacqui Dyer, Lambeth's Cabinet Member for Jobs, Skills and Community Safety, said: "Planned events in Brixton this weekend could put our residents at risk, at a time when we are in the middle of an unprecedented global pandemic, which is hitting Lambeth communities hard.
"People must protect themselves and this community by wearing face coverings and maintaining social distancing at all times, regardless of what events are taking place. While the right to protest must be respected and Lambeth council supports action to address racial injustice and inequality, now is not the right time to have large scale public gatherings. We must put the safety of our residents first.
"We are urging the organisers to engage with the council and the police and consider a postponement until the spread of the virus is under control."