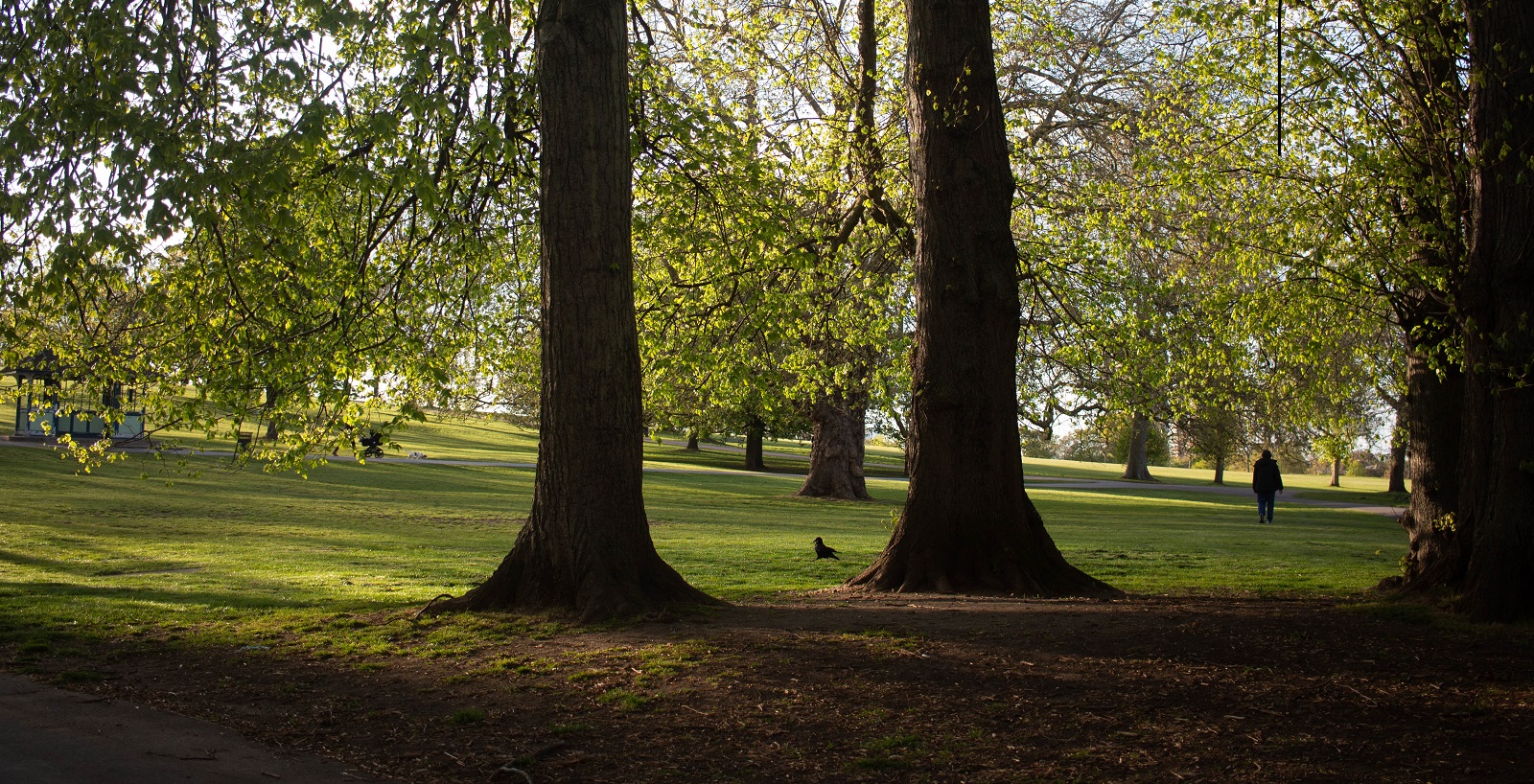 Lambeth Council has successfully bid for almost £37,000 grant funding from the Mayor of London to boost Brockwell Park's role as a Site of Importance for Nature Conservation (SINC).
From late summer to next spring, the Rewilding Brockwell project will improve biodiversity in a seven-hectare area in the north-west of the park (Brixton Hill side) – adding to a green network alongside new meadows on Clapham Common, Lambeth Bee Roads and local gardens. Rewilding will give people more ways to get the health benefits of being in nature alongside all the healthy living facilities for sport, exercise, and relaxation at music festivals people love in Brockwell Park.
Word from the Cabinet
Cllr Rezina Chowdhury, Cabinet Member for Sustainable Lambeth and Clean Air, said: "I am delighted that we have been awarded this funding by the Mayor of London- this is going transform Brockwell Park, making our public spaces more biodiverse and better for the wellbeing of our residents."
Wildflowers for wildlife
We will lift turf, making the wildflower meadow bigger for grassland butterflies such as Meadow Brown, Speckled Wood, Ringlet, and other pollinators. We will plant food plants for rare white letter hairstreak and green hairstreak caterpillars – building a joined-up home for wildlife instead of 'islands' for rare species. Meadow planting will feature grasses for seed-eating birds including goldfinches.
We'll create a shelter belt of shrubs and trees for the meadow, recycle lifted turf to build hedge banks at the lower end of the slope, and excavate rain ponds beneath them. We're adding trees to the valley's willow wood and helping protect the BMX track with a new thorny hedge.
Trees and birds
Around the lakes, where the trees are home to stag beetles and birds like long-tailed tits, woodpeckers, and tawny owls, we'll add new wood pasture, damp woodland, scrub, and hedge, helping connect the woodland with other areas. Our woodland will be loosely connected to the Great North Woods via allotments, wooded railway embankments, parks, local gardens and sports fields.
Monitoring wildlife impacts
The project is fully supported by Brockwell Park Community Partners, who keep an overview of much of the work for wildlife in the park.
Over three years, we'll host public events measuring the environmental impacts. After putting existing recommendations into action, Rewilding Brockwell will use the monitoring of the new projects to help make the case for future works.
More information