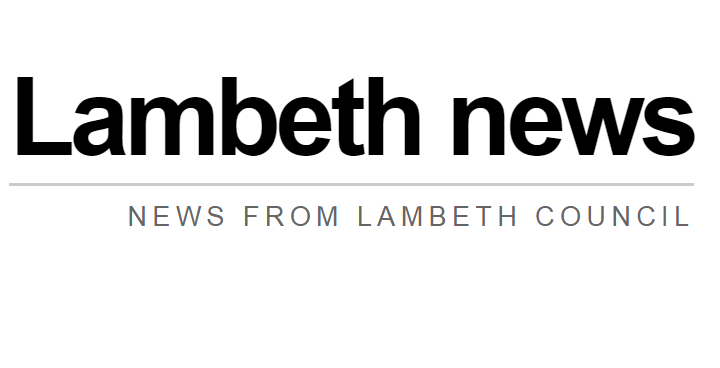 Mr Xinyo Zhao, owner of 41 Hasselrigge Road, SW4 7EN, failed to licence the property as a House of Multiple Occupancy (HMO) and carried out no safety works even after being warned by Lambeth Council officers.
It was found that the five-bedroom property had nine tenants living in it, with an unsatisfactory fire alarm system and smoke detectors, unsafe internal glazing and doors and all doors to the individual 'bedsits' fitted with dangerous deadlocks.
Word from the Cabinet
Cllr Paul Gadsby, Lambeth Cabinet Member for Housing, said:  "This is a classic case of a landlord putting his desire to make money ahead of the safety of his tenants.
"There is absolutely no excuse for him failing to provide safe and secure accommodation. Council officers attempted repeatedly to engage with him, to get a proper licence on the property and make sure it was safe and this individual completely failed to engage.
"Lambeth is determined to do all it can to ensure those renting in the private sector get the protection they deserve from rogue private sector landlords. Last year, the council carried out over 300 visits to properties where there were concerns raised about the standard of accommodation provided to tenants. Let this fine be a warning to all landlords out there who are cutting corners and letting property that is neglected and unsafe.
"If any private sector tenants have concerns about their property or others, I would strongly urge them to contact Lambeth council with their case."
HMO licensing rules soon to be extended
Lambeth Council has a duty under the Housing Act 2004 to licence all HMOs over three storeys with five or more people living within. Landlords who fail to register are subject to fines.
This licencing requirement is soon to be extended by Government to include all HMOs regardless of height.
Mr Zhao was found guilty of three offences at Camberwell Green Magistrates' Court 20 June 2018 and fined him as follows:
Breach of management regulations in respect of HMOs (s 234(3) & (5) HA 2004) – £4,000
Failing to licence the HMO property (s72(1) & (6) HA 2004) – £5,000
Failure to provide the local authority with particulars of persons interested in land (s 16(2)(a) LG(MP)A 1976) – £1,000
Mr Zhao was also ordered to pay the prosecutions costs of £388 and £170 victim's surcharge.
The period in which an appeal is possible expired on July 21.