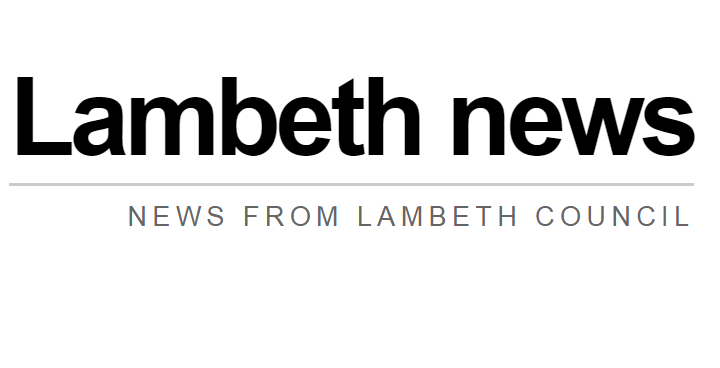 Raising standards for tenants
The private rental sector has been the focus for increased action by Lambeth council as the number of residents living in this type of accommodation continues to grow: latest figure show almost a third of dwellings in Lambeth are privately rented.  This has included increased use of new fining powers, naming and shaming rogue landlords, and the introduction of a new Housing Management Order license.
Lambeth Trading Standards is also playing its part to ensure standards are upheld across the borough. Anyone thinking of renting in Lambeth are entitled to expect certain things from a letting agent including that the business has joined a property redress scheme.
This means if things go wrong, the tenant has an option to raise a complaint with an independent party who will decide on the grievance and may even award compensation.
And in order to crack down on hidden charges, there is also a requirement to publicise fees a perspective tenant is liable to pay. These fees should be described clearly, and the notices should be visible and accessible in store and online.
Zero tolerance for non-compliance
However, despite these rules being in place for some years now, the Trading Standards team have still found a handful of businesses operating in Lambeth who had failed to join a scheme or failed to be transparent on their fees.
In a recent targeted campaign across the borough, all failing businesses were visited and given advice on what they needed to do to bring themselves inline. Pleasingly, many businesses did just that but for those that decided they were above the law, the Trading Standards team have issued 10 penalty notices with projected fines worth £50,000.
Word from the cabinet
Cllr Paul Gadsby, cabinet member for housing said:
"Private renters are an important part of our community and they deserve to be treated with respect and fairness. We are determined to make this a reality through a tougher approach aimed at enforcing the rights of our renters and will not hesitate to penalise businesses who fail to adhere to their legal obligations.
Tenants should be able to complain to a redress scheme if they are treated poorly by a letting agent and no one should be caught out by unexpected fees.
Our Trading Standards team are working hard to ensure a level playing field for those businesses doing the right thing and protecting the rights of tenants exploited by unscrupulous businesses.
Lambeth will be consulting later in the year on its private renter charter where we will be asking renters what they want from their council."
New legislation protecting your rights
The private rental sector is regulated to protect tenants' rights and to drive up basic standards. This year has already seen two new pieces of legislation including a ban on all prohibited tenant fees and compulsory membership of client money protection schemes for all letting agents. The Trading Standards team will be working with businesses to ensure all legislation is complied with and action will be taken against businesses falling short.
---
Where can I get help?
You should report any concerns to the Citizens Advice Consumer Hotline on 03454 04 05 06. A trained advisor will give you initial advice, as well as alerting the Trading Standards team where you are based and where the business is based.
The Lambeth Trading Standards team works closely with its Environmental Health colleagues and other relevant teams to ensure a holistic approach is taken in addressing housing issues across the borough.