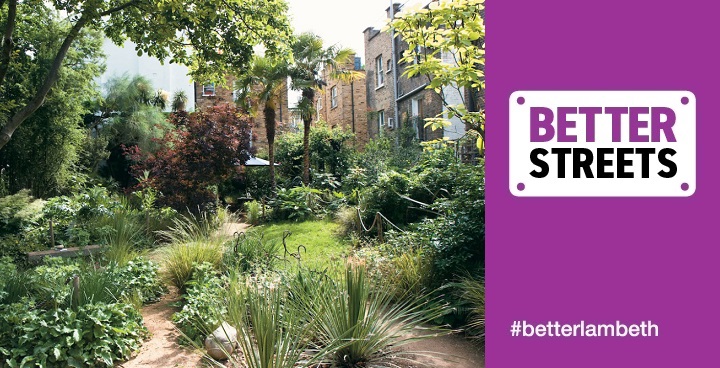 Back by popular demand, Secret Lambeth walks around the borough which will take you to some of Lambeth's finest public realm improvement schemes of recent years, from Van Gogh Walk to Clapham Old Town to Electric Avenue.
Join us for a guided walk this spring
If you would like to join one of our walks we will be running six walks every Sunday across spring. Your guide Angela Morgan will take you around each of the walks with a bit of extra insight into the areas and with her knowledge you will find out some fascinating facts about Lambeth.
For more information on each of the led walks please see links below. If you would like a copy of the booklet please send your address details to walking@lambeth.gov.uk for a FREE copy.
Guided walks dates
If you wish to join one or more of our FREE walks please email us at walking@lambeth.gov.uk to tell us which ones.