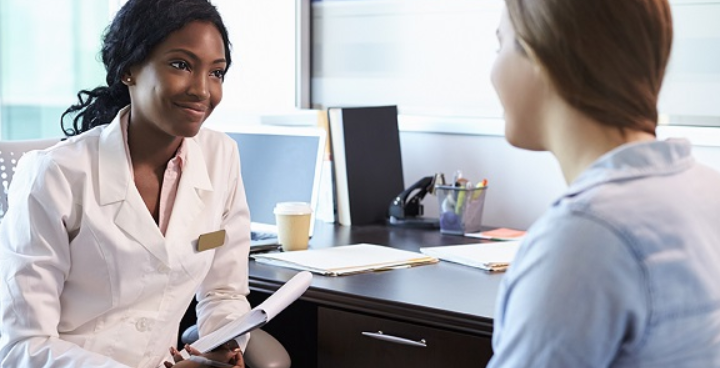 Access to contraception and information about the different types of contraception available is important in helping women remain in control of their fertility.
Working together
Lambeth, Southwark and Lewisham Public Departments want to create a new sexual health pharmacy service. Our vision is to develop a number of specialist 'sexual health pharmacies', which will provide a wider choice of contraception services and make it easier to get the right method of contraception when you need it.
Current set up
Currently, there are a large number of pharmacies in each borough that provide some type of sexual health or contraception service. There are clusters of pharmacies across the boroughs that all provide different services.
We feel that this does not reflect the needs of residents. We want to create a pharmacy service that helps people access contraception in a planned way, and when they need it most.
Proposals
We are proposing a new approach to how we provide sexual health services in pharmacies. We want selected pharmacies to provide the same level of service so that you can have all your contraceptive needs met in one place.
The proposal is that this will include a consultation with a pharmacist to assess your needs. We want to improve the quality of the service you receive by ensuring a standard offer is available from all commissioned pharmacies.
This may mean we select fewer pharmacies to provide the service than we currently have so that we can focus on the quality of service provided.
---
Have your say now
Share your views with us now at Lambeth's sexual Health Pharmacy Service Redesign Consultation.
The consultation ends 29 July at midnight.