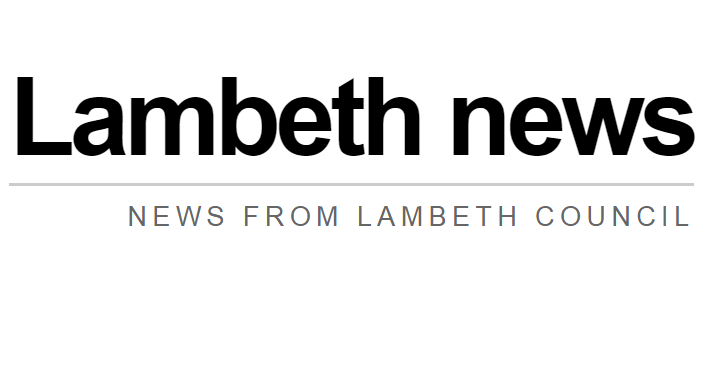 We are onboarding volunteers for a new shopping service delivering essential groceries across the borough. It's been requested by residents who normally go shopping and are happy to pay – but now need to protect themselves or their families by staying at home.
Trial and roll-out
This Lambeth-wide launch follows a successful two-week trial with 60 volunteers matched up with hundreds of clients in Streatham Wells, Knight's Hill, Gipsy Hill, Brixton Hill, Tulse Hill and Vassall wards. There's already a wide range of important volunteer and community support work under way in Lambeth, and this new service aims to work alongside and enhance it.
onHand
Lambeth Council is partnering with social enterprise onHand to take this shopping service borough wide. onHand was set up by leading UK charities including RNIB, British Heart Foundation, and The Red Cross.  They already had a significant volunteer base in Lambeth working with organisations such as Guys and St Thomas' hospital to support older residents. onHand have systems in place to match volunteers to vulnerable people who have requested shopping help, and to manage client's payment safely and securely.
More information
If you or someone you know have been affected by coronavirus (COVID-19) and need support, please contact the Lambeth Council helpline (020 7926 2999), where you 'll find all kinds of help and support.
If you'd like to volunteer to help this or in other community roles, send in the online form
People who cannot pay for their shopping will continue to get support from Lambeth Council and many voluntary and community organisations all working to beat coronavirus.