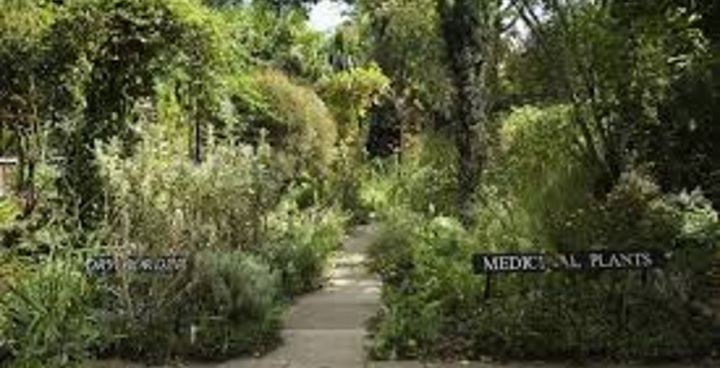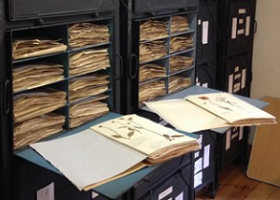 The herbarium at the Institute contains around 100,000 pressed plant specimens, some of them about 200 years old. They are all housed in the original cabinets designed by the Institute's founder over 100 years ago. The new project will help to conserve these fragile specimens and install digital interpretation facilities so that visitors can view them online.
The Institute will also expand its range of already popular educational activities for school children, adults and young people to complement the refurbishments.
Marlowe Russell, SLBI Trustee, said: "We are delighted to have received further support from the Heritage Lottery Fund. We have already made huge developments at the Institute using their last grant and are looking forward to updating our herbarium so that visitors have even more to enjoy and learn about when they come here."
About the South London Botanical Institute
The SLBI was founded in 1910 by Allan Octavian Hume, a dedicated social reformer, with the aim of bringing botany to the working people of south London. Hume bought the 1860s Victorian house on Norwood Road and converted it for his purposes early in the twentieth century, installing the library and herbarium and laying out the garden.
The garden has evolved and now has a thriving pond, particularly popular with our visiting school children. People from local communities and further afield come to explore the plant world, enjoy the botanic garden and library and participate in a wide range of activities for all ages and levels of ability.
SLBI collections are used for research and in the Herbaria@Home online project. SLBI and its collections help understanding about botanical collecting and how botanical discoveries fuelled developments in medicine and agriculture as well as generating income.
Find out more